Drink Cocoa on the Beach with Santa December 18
Posted by Joe Hayden on Thursday, December 17, 2020 at 7:17 AM
By Joe Hayden / December 17, 2020
Comment
Pick up some much-needed holiday supplies and spend some time with Santa Claus this December with a special event. Head to the J-Town Beach House for Cocoa with Santa. It's the big guy's favorite drink!
Christmas at the Beach
Go to the J-Town Beach House from 6 to 8 pm to sip cocoa with Santa. Kids who come to this event will also get to work on a craft project and get their pictures taken with Santa while they're here.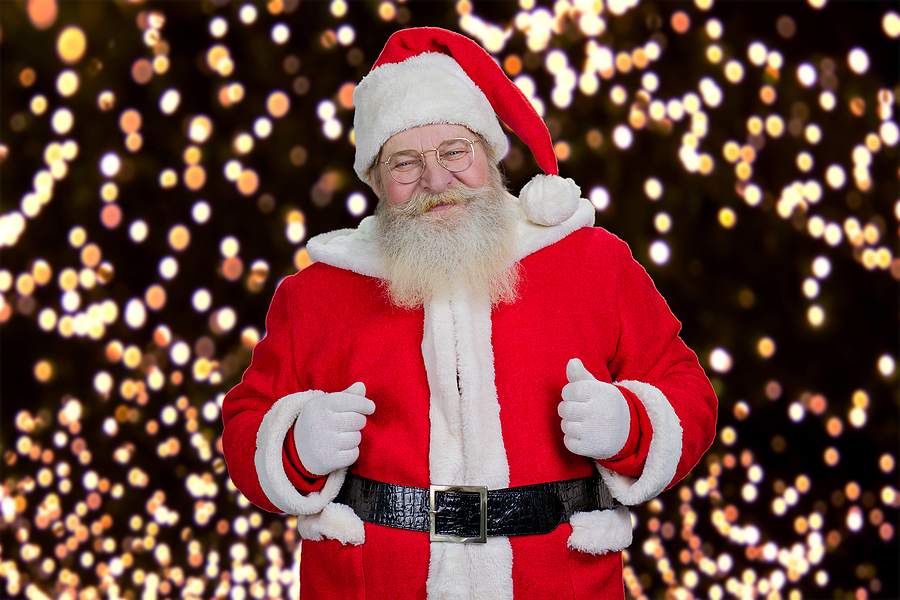 Meanwhile, browse the books on sale and nibble on some popcorn. You can also get gift cards. Contact the Beach House directly to get your tickets and enjoy this fun holiday event. The J-Town Beach House is at 10315 Watterson Trail. That's just a few minutes outside of pretty Saratoga Woods, a neighborhood with its own country club and lots of winding streets where you can find amazing real estate.
Saratoga Woods
Saratoga Woods is surrounded by the Jeffersontown community, a huge neighborhood full of schools, shops, gyms, parks and more. Inside Saratoga Woods, you'll find beautiful homes surrounded by trees sitting on enormous lawns.
The houses here are designed in traditional styles and built with classic good looks. These lovely houses have multiple bedrooms and bathrooms, big garages and all sorts of great high-end features. That means gorgeous hardwood floors, gleaming stone counters, custom cabinets, modern light fixtures, chair rails and crown molding and big closets, oh my!
These houses have beautiful tile work, spacious floor plans, stainless steel appliances and all those little touches and features everyone wants in a house. You'll soon see why everyone wants to live in Saratoga Woods one you get a look at this neighborhood. Talk about a perfect place to sip a cup of hot cocoa!