Drink, Dance and Browse at the Seven Sense Festival August 28
Posted by Joe Hayden on Friday, August 26, 2016 at 12:18 PM
By Joe Hayden / August 26, 2016
Comment
The Seven Sense Festival on S. Preston Street is so big, it takes up two full blocks. That's because it's chock-full of food, drinks, music, crafts and fun. And you should go have as much fun as you can, because it all helps to benefit a great Louisville cause.
It Takes Seven Senses to Enjoy This Festival
You don't need to buy a ticket or do anything special to get into the Seven Sense Festival. Just show up anywhere on 2100 to 2300 S. Preston Street, and start enjoying the live music. There will be 40 bands playing. If you get thirsty, no worries. There will be 7 craft breweries on hand to provide relief. Top shelf spirits and plenty of non-alcoholic drinks will also be available.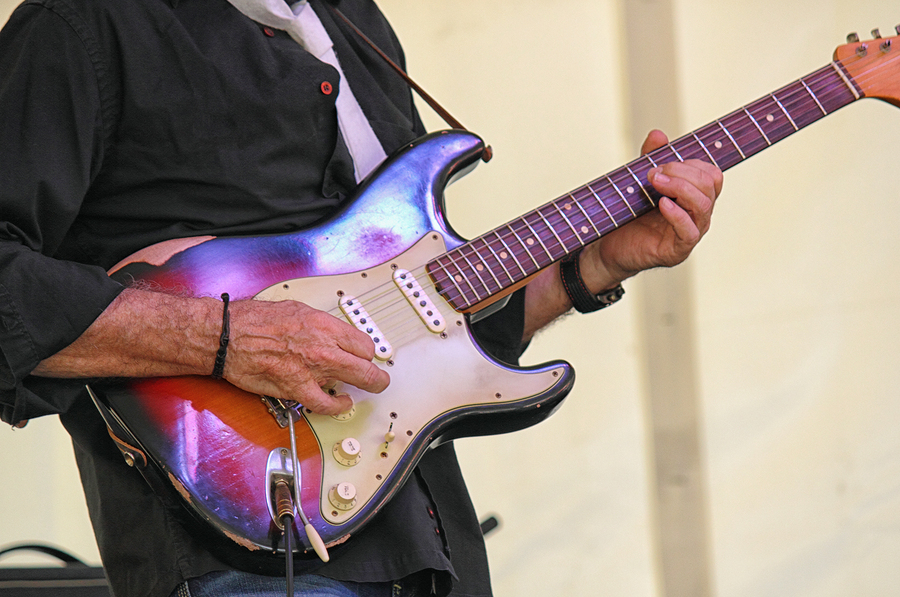 Hungry? Visit one of 7 local food trucks, or stop at all of them so you can taste everything. Lots of arts and crafts vendors will have booths set up to sell one-of-a-kind items and other hard-to-find goods.
The Seven Sense Festival proceeds will go to benefit Louisville's Boys and Girls Haven.
Get a Taste of Germantown
You can find Germantown less than 10 blocks away from the Seven Sense Festival. If you want to tempt your senses, Germantown is a great Louisville neighborhood for you.
In a sense, Germantown was built by food. Butchers and farmers came to this area of Louisville more than a century ago, and this neighborhood is still a great place to get a bite to eat or buy your groceries. You can get just about everything here, from southern-style comfort foods to classic European dishes to spicy Cajun seafood. Grab some BBQ or eat German cuisine, because after all you are in Germantown, or visit the other side of the world to feast on Asian eats. You can get a burger or eat at the vegan place, grab a cup of coffee or stop into a pub to enjoy a little nightlife.
Germantown is a colorful, lively community that's just as eclectic as the food. You'll see streets full of cozy shotgun houses and historic bungalows that have been renovated and updated through the years. Germantown has preserved its colorful past to make it a part of the future, and you'll see it in the architecture, culture and history all around you. Find out what tempts your senses in Germantown this August, and you'll find all sorts of things to love about this part of Louisville.