Drink Italian Beverages at Lupo March 7
Posted by Joe Hayden on Saturday, March 7, 2020 at 7:45 AM
By Joe Hayden / March 7, 2020
Comment
Do you know where to find Louisville's largest collection of Italian amari? Do you know what Italian amari is? This bitter drink is usually sipped after a tasty Italian dinner, and there's a lot more where that came from. Head to Lupo this March for the Intro to Amari Class and sip on some Italian alcoholic beverages. Because doesn't that sound like a great way to spend the evening?
Intro to Amari
Southern Wine and Spirits and Lupo have teamed up to present this special class. Yes, there is a tasting portion of class! You'll start out with a little punch and some snacks prepared by a chef, then enjoy the tasting and discussion about Italian spirits. By the time you're done with the class, you'll be full of all kinds of knowledge of Italian beverages. And if you like Italian food, why not try some Italian drinks, too?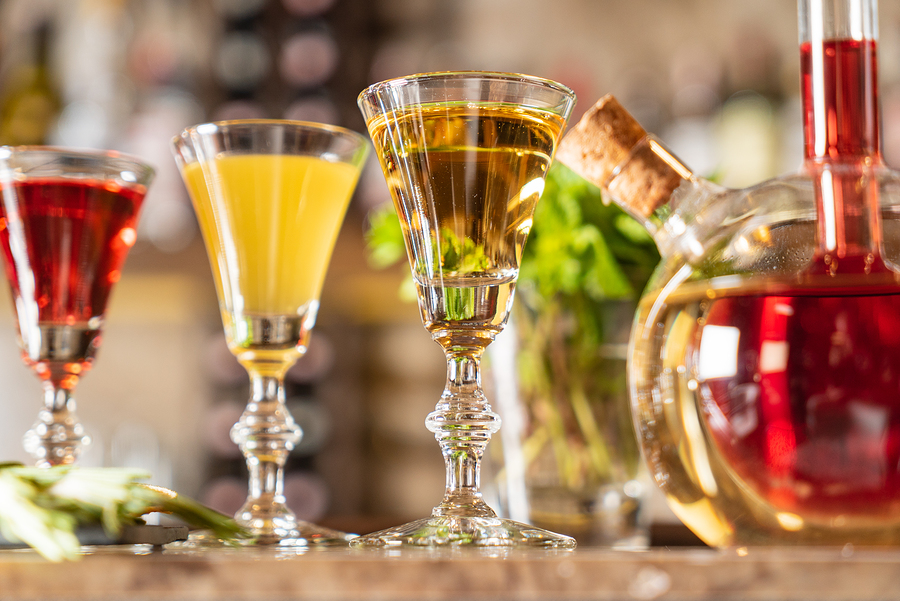 Class begins at 1 pm and it's for people who are 21 and older only. The class costs $50 per person. Call ahead to make reservations. Lupo is an Italian restaurant at 1540 Frankfort Avenue in Clifton. So if you're feeling a little adventerous after class, no problem. Clifton is a great walking neighborhood and a great place to spend some time looking around.
Drink in Everything in Clifton
Clifton is a foodie's delight. There are several restaurants, cafes and pubs here. You can sip some craft beer, pop into a wine shop or grab something to eat from a menu full of cuisine from another part of the world. You can also visit one of the state's oldest and most unique museums, spend some time in the park or look at beautiful real estate. Once you see Clifton real estate, you're going to want to extend your stay in Clifton indefinitely.
This neighborhood is an architecture lover's delight, too. That's because there's so much different architecture to enjoy here. Houses continued to be built in Clifton for 60 years, so the styles here run the gamut from late Victorian to early 1900s to 1950s housing styles. There are much newer, modern places to live here, too. Clifton has a huge home selection, with pretty places with multiple bedrooms and bathrooms, shotgun homes, cozy bungalows, great condos and everything in-between. With all those options available, it's easy to find a home to love in Clifton. Find out for yourself just how easy it is and go see Clifton for yourself.