Drink Margaritas in the 'Ville August 13
Posted by Joe Hayden on Wednesday, August 12, 2015 at 8:20 AM
By Joe Hayden / August 12, 2015
Comment
LEO Weekly is hosting Margaritas in the 'Ville on August 13, and everyone in Louisville is invited. Taste margaritas to help decide on the People's Choice award winner, and have a good time at the amazing Captain's Quarters Riverside Grill. Louisville's best bartenders will compete to see which among them is the best margarita-maker in the city, and you can have a barside seat.
Prospect Becomes Margarita 'Ville
You want to be at Captain's Quarters on August 13 from 6 pm to 9 pm, but you can spend the whole day in Prospect before the margarita-pouring begins. Captain's Quarters is one of the most well-known restaurants in Prospect, but it's only one of the reasons that so many people come here to spend their time.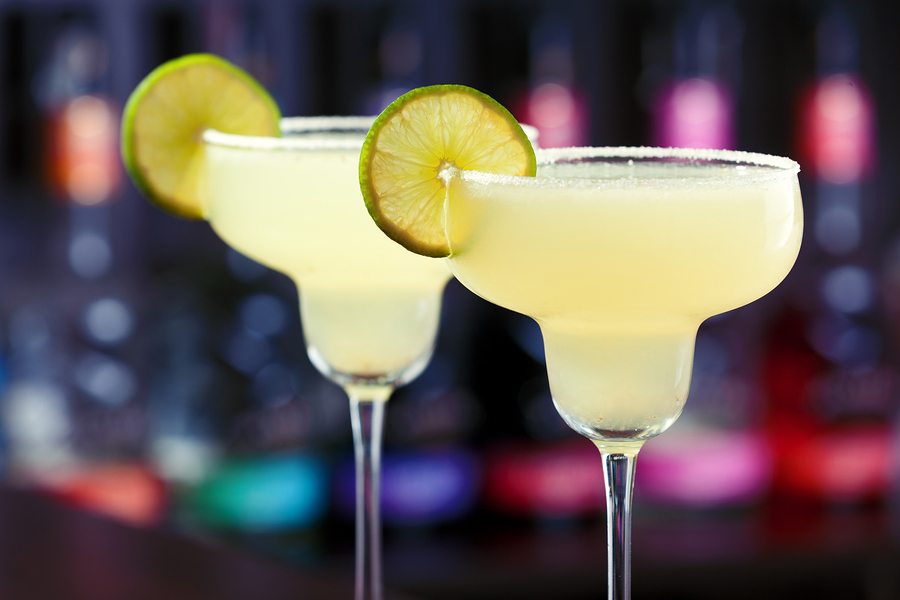 If you enjoy looking at beautiful homes, Prospect is a great place to do it. There are many gorgeous subdivisions here containing large, impressive homes with beautiful landscaping and photo-ready details. Driving around Prospect may even inspire you, and give you some new design ideas for your own home. Of course, you may also be inspired to stay in Prospect.
Looking for an amazing home with a big, circular driveway? How about a family home with a big outdoor deck? Homes in Prospect sit on green lawns surrounded by trees. The community is designed with a timeless look that's both contemporary and classic.
If you're going to the Captain's Quarters this August, you're already going to be in the neighborhood. Take a look around Prospect this summer. Who knows where it will take you?
Margaritas in the 'Ville
Head to 5700 Captain's Quarters Road in Prospect for the margarita-making fun. El Jimador Tequila is presenting the mixology contest, where bartenders will compete to make the best-tasting mixed drink. You'll get a sampling card so you can try a margarita from each contestant. Choose your favorite, and stay to see if the drink you liked best wins the People's Choice award.
Several Louisville restaurants are competing in the contest, so this is a good way to find out more about what Louisville has to offer while you enjoy the beautiful scenery. Captain's Quarters is on the water, and it's famous for having a great view.
Visit the restaurant this August to drink, vote and be merry in Prospect.