Drink to the Derby Magazine April 1
Posted by Joe Hayden on Wednesday, April 1, 2015 at 2:58 PM
By Joe Hayden / April 1, 2015
Comment
Go to 8UP Elevated Drinkery and Kitchen to start celebrating the Kentucky Derby early. Woodford Reserve and the Kentucky Derby are hosting this free party that's all about fun, drinking and the Derby Magazine.
Lift Your Glass
Propose a toast to the entire Kentucky Derby season this April 1 at 8UP. This elevated drinkery is right downtown, near the center of all this year's Derby action. The staff of Louisville Magazine will be at the event, and they'll be giving out free copies of Derby Magazine. This magazine covers all the big Derby events, so you can start planning out how you will spend the Derby Festival season this year.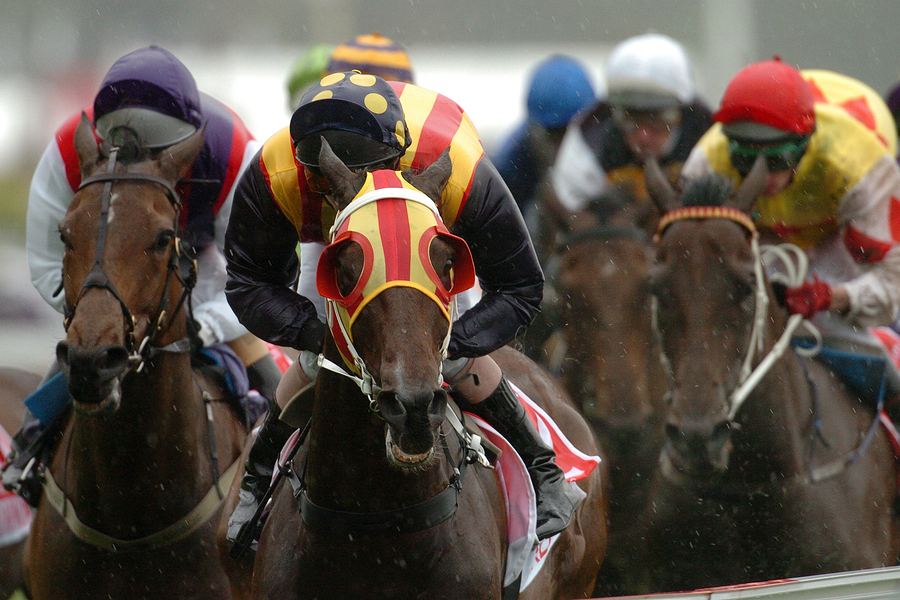 Appetizers will be served so you have something to nibble on, and many drink specials will run during the evening. Best of all, this event is completely free. It's a Derby party, and everyone in Louisville is invited.
Go to 8UP from 5:30 to 7:30 to join the party and raise your glass to the Kentucky Derby, an event that's unlike any other anywhere else in the world. Sure, other places have horse races, but everyone knows that the Kentucky Derby is the most famous and exciting of them all.
Party in the 502
You'll find 8UP at 350 W. Chestnut in downtown Louisville, just down the road from Fourth Street Live and lots of other Louisville nightlife. Walk one block south, and you'll find yourself in a different time altogether.
No, you won't literally step back into the past, but you will feel as though you have. Old Louisville is what remains of a bygone chapter in Louisville's history. Here, history lives and breathes in the elegant homes that still stand along the shaded streets. Once, these were grand city homes enjoyed by Louisville's elite. When they came into town from their country farms, they came here.
See that history for yourself while you're downtown, and step back through the past. The buildings you will see were built back when Churchill Downs, and the Kentucky Derby, were still young. Seeing Old Louisville is one of the best ways to kick off the season. So make a toast to Louisville's past this April, and get ready for the city's biggest party.
To learn about other fun things to do in the Louisville area, please visit the www.JoeHaydenRealtor.com.