Drink up a Whiskey Education at the Village Anchor July 6
Posted by Joe Hayden on Thursday, July 6, 2017 at 8:14 AM
By Joe Hayden / July 6, 2017
Comment
What's the best way to learn more about whiskey? With a four-course dinner, naturally. Go to the Village Anchor for The Whiskey Five, and learn more about this wonderful spirit while you enjoy a great meal.
The Whiskey Five
Show up at 6 pm feeling thirsty and with a good appetite, and you won't be disappointed. The dinner will be led by the President of the Bourbon Women Association and local author Susan Reigler. You'll enjoy 5 different whiskeys while you feast on the four-course meal.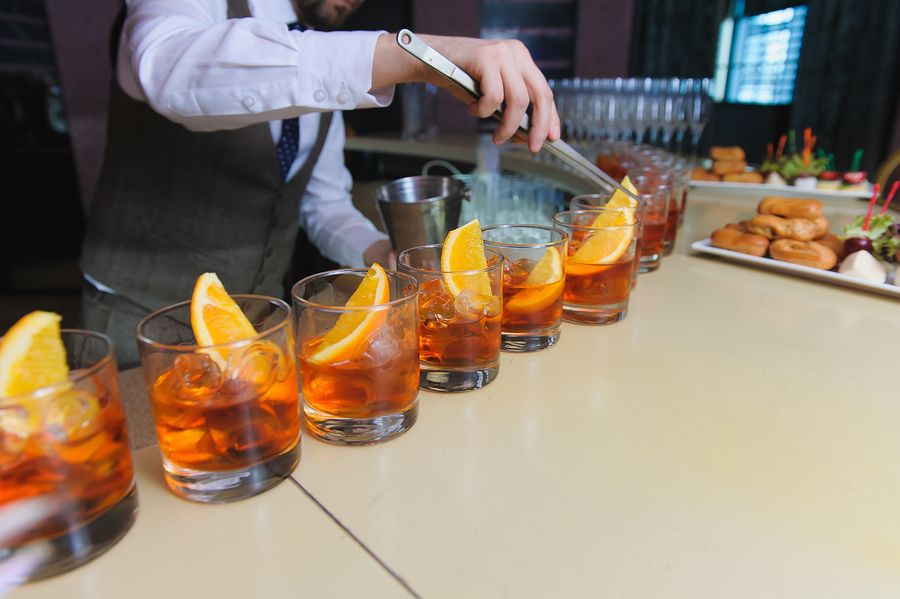 Call the Village Anchor to reserve your seat, because space is limited. After all, who doesn't want to sip whiskey, eat food and learn a lot more about spirits all at the same time? The bourbon industry was built in Kentucky, and it's truly the gold standard of whiskey. Find out why when you go to the Village Anchor this July. It's at 11507 Park Road in Anchorage. When you see it, you'll want to drop anchor here.
All Aboard for Anchorage
Don't look for any ports or fancy boat clubs around Anchorage. You'll find swimming pools, but that's about it. The river is miles away, and the name has nothing to do with the scenery you can expect to see. Anchorage is a sea of trees and winding roads that create gentle, rolling waves -- but they're the kind you enjoy while riding in a car, not a boat.
Set sail to the huge green lawns and jaw-dropping luxury homes in Anchorage. This neighborhood has served as a port of call for some of Louisville's most notable residents, everyone from big deal recording artists to financial wizards of the business world. It's obvious why they want to live here. The custom-designed houses are sprawling, incredible homes with rolling lawns and beautiful landscaping in front of them. Sweeping driveways lead up to homes with hardwood floors, granite counters, high-end fixtures, open rooms and all the modern gadgets and upgrades you'd expect to see in houses with such impressive exteriors.
Anchorage operates like its own small town, and it has that feel to it. There's a town square and historic district where you can find stuff to do, and the neighborhood holds gatherings and get-togethers of all kinds through the year. Anchorage even has its own school district, which parents love.
Learn a little more about whiskey and about the real estate in Anchorage this July, and who knows how it will all change your future?