Drink Up at the Tailspin Ale Fest at Bowman Field February 20 -21
Posted by Joe Hayden on Sunday, February 15, 2015 at 1:14 PM
By Joe Hayden / February 15, 2015
Comment
If you go into a tailspin for craft ale, you'll love this event. The Tailspin Ale Fest honors craft brews of all types. Not only will you be surrounded by craft beer, you'll be at the oldest continually-operating airfield in North America.
Bowman Field
Bowman Field is a unique Louisville landmark nestled between golf courses, country clubs and pretty communities. The party takes place right on the airfield property, in a revived airplane hangar that was in use during World War II.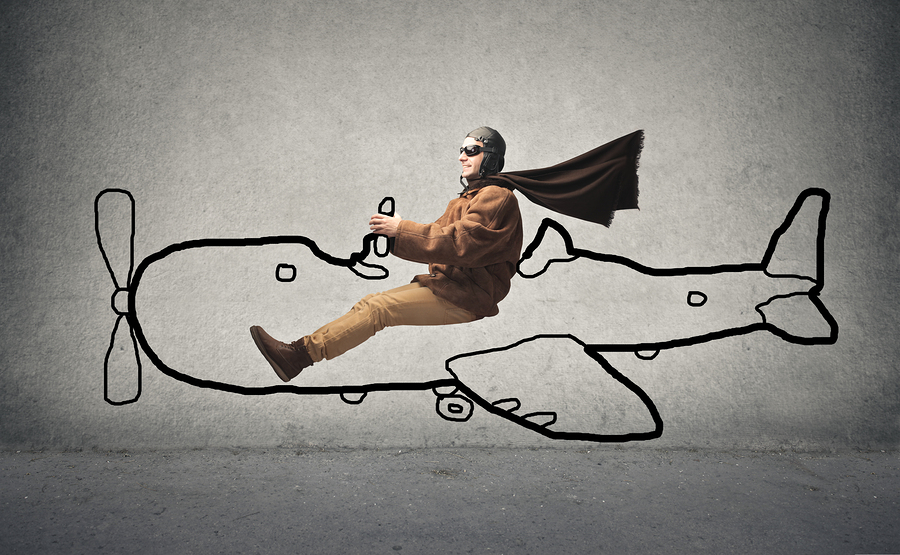 The Tailspin Fest is named for the airfield, not just because of the way it makes you feel when you drink a lot of it. The event it so big and has so many beers, it takes two days to finish. Go on Friday from 7 to 10 pm and on Saturday from 3 to 7 pm. There will be more than 150 craft beers at the event along with you. Various admission packages that include tasting are available.
You'll find Bowman Field at 2700 Gast Boulevard, in Louisville's East End.
Green Gardens
There are several neighborhoods around Bowman Field, but you'll be closest to Seneca Gardens when you attend this event. Seneca Gardens is a pretty Louisville neighborhood that's named for its green spaces. In the early 1800s, all this land was part of historic Farmington. Abraham Lincoln stayed here for several weeks once.
This Louisville neighborhood is rich in history, in fact. Local legend says that a leg of the Underground Railroad ran through here. The airport and Seneca Gardens have a unique relationship. The U.S. Army once had a large base here due to the conflict in Europe at the time, a terrible event that would be known as WWII. More of the land was developed during this time, and Seneca Gardens was slowly born.
Seneca Gardens has its own Mayor and city commissioners, so it really is a self-contained neighborhood. It's the perfect setting for a day spent with aviation history (and beer!) at Bowman Field.