Drink Up at the Tailspin Ale Fest February 18
Posted by Joe Hayden on Friday, February 17, 2017 at 9:19 AM
By Joe Hayden / February 17, 2017
Comment
When the chilling winds of winter are blowing, you don't want to stay in your home all the time to stay warm. Head over to Bowman Field instead, and warm up the right way: with some cold beer! It's the Tailspin Ale Fest, and it's a perfect way to spend any winter's day.
Winter Warmer Beer Festival
The Tailspin Ale Fest is held inside an historic WWII-era airplane hangar at Bowman Field, the airport right in the heart of the city. There will be more than 200 beers on tap and lots of live music for everyone to enjoy. Lots of food trucks will also be on hand to provide tasty eats. WWII-era pinup girls, planes and other decor will bring the historic setting to life.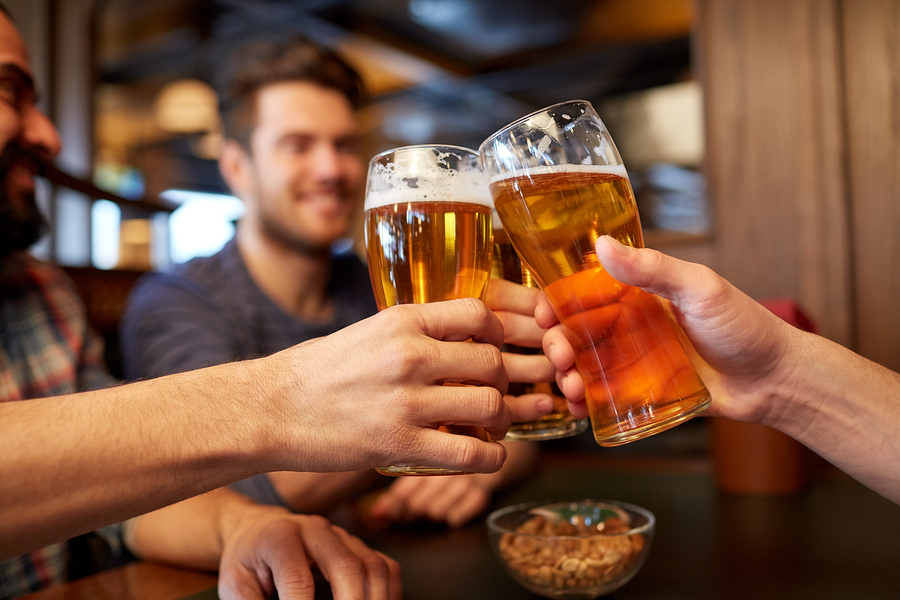 Participate in the charity raffle while you're here, because the proceeds go to the Dare to Care Food Bank. General Admission tickets cost $45. That comes with an official souvenir glass and a paid tasting card that gives you access to delicious craft beer. Designated drivers get tickets for $15, along with plenty of water and coffee to drink. For a VIP ticket of $75, you'll get early entrance, a free food voucher, a subscription to DRAFT magazine, a cool souvenir and a reusable shopping bag, along with all the other General Admission goodies.
Go into a tailspin at 2700 Gast Boulevard at Bowman Field from 3 pm to 7 pm. That's just a short drive away from Strathmoor Village and several other Highlands-area neighborhoods. If you haven't seen this part of the city, you have no idea what you've been missing. But once you do, you won't be able to stop thinking about it.
Take a Spin Around Strathmoor Village
Like the rest of the Highlands all around it, Strathmoor Village is a little bit historic, a little bit eclectic and totally beautiful. The homes here range in style and design. Some are historic in design, built to look like traditional, imposing southern-style manor homes. You can find pretty Craftsman, traditional bungalow and even contemporary designs here.
Even the older and historic homes here are full of modern features, updated over the years with new electrical, plumbing and heating and air systems. Strathmoor Village is part of the City of Strathmoor, which has its own small government and even a police force. Because it's also a part of the Highlands, Strathmoor Village is surrounded by culture. The Highlands is home to theaters, restaurants, independent businesses and interesting places to go. There's always something new to discover here, or something historic to appreciate here and so many good reasons to move here, you won't be able to stay away.