Drive Around Bonnycastle This February
Posted by Joe Hayden on Saturday, February 27, 2021 at 7:07 AM
By Joe Hayden / February 27, 2021
Comment
Louisville has a lot of cool historic neighborhoods and neat historic places. One you may not know about is the Bonnycastle Neighborhood. Come here when you want to see large, historic homes in the pretty style that became popular after the Victorian Era ended. After Old Louisville was full of late 1800s houses, Bonnycastle became a hot spot for wealthy citizens of the city who wanted to build beautiful houses.
Homes With a History
Bonnycastle is named for the large farm that used to sit here. There were several farms in the area. In fact, you can still see some of the old mansions that sat at the heart of the farms here. One of them, the Everett-Bonnycastle mansion, was built in the 1860s.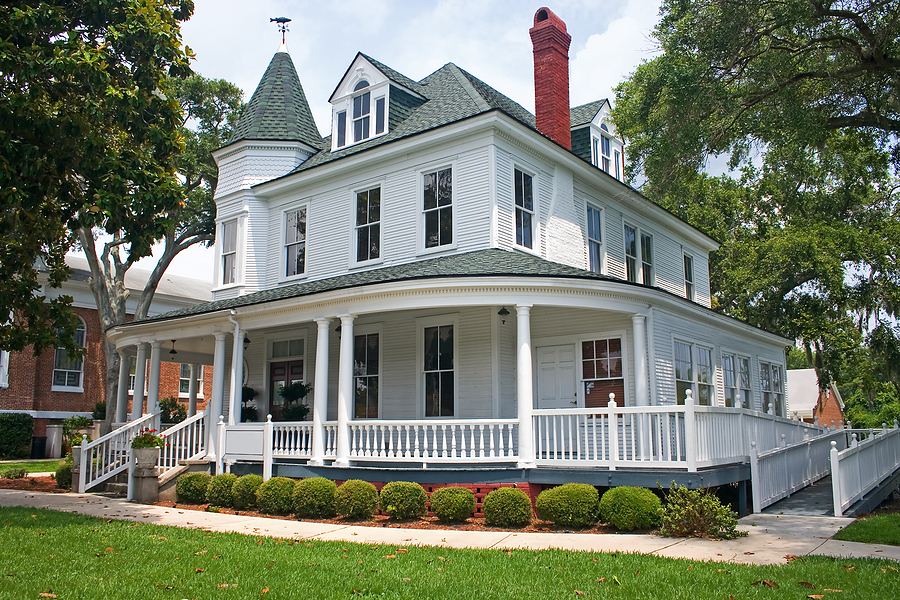 The neighborhood was developed in 1912 by multiple families who came to the area to build impressive mansions in the latest architecture styles. You can see may large houses near the park. These custom-built homes are built in classic styles in huge, multi-bedroom designs that are stuffed with luxury features and high-end details. In other words, these homes have everything you want to see when you're cruising through a neighborhood to look at great real estate.
Find Beautiful Homes in Bonnycastle
Bonnycastle is full of trees and beautiful parkside views. It's also bordered on one side by Bardstown Road, a street where you can find all sorts of shops, restaurants, theaters and cool places to hang out.
Inside the neighborhood, Bonnycastle is full of amazing real estate. Each home is different and each home has its own style. Once you start looking at the homes here, you're going to want to see them much closer. You'll find all sorts of reasons to take a much closer look at the homes of Bonnycastle.