Drive Around in Anchorage This April
Posted by Joe Hayden on Wednesday, April 8, 2020 at 7:47 AM
By Joe Hayden / April 8, 2020
Comment
Has the virus put a damper on your activities? Of course it has! But you don't have to stay cooped up in the house just to be safe. This April, get in the car and take a nice, long drive around a neighborhood that's perfect for driving. Go to Anchorage and go see beautiful trees, gorgeous homes and lots of lovely nature all in the same community.
Take a Nice Drive
Anchorage is known for its rolling hills and winding streets. This neighborhood is also well-known for its trees. There are so many trees here, it's actually cooler in Anchorage than in other parts of the city. This neighborhood is full of shade and there are many winding roads where tall trees will greet you on each side. When the trees open up to reveal the incredible, estate-like homes here, you'll see why this is such a great driving neighborhood.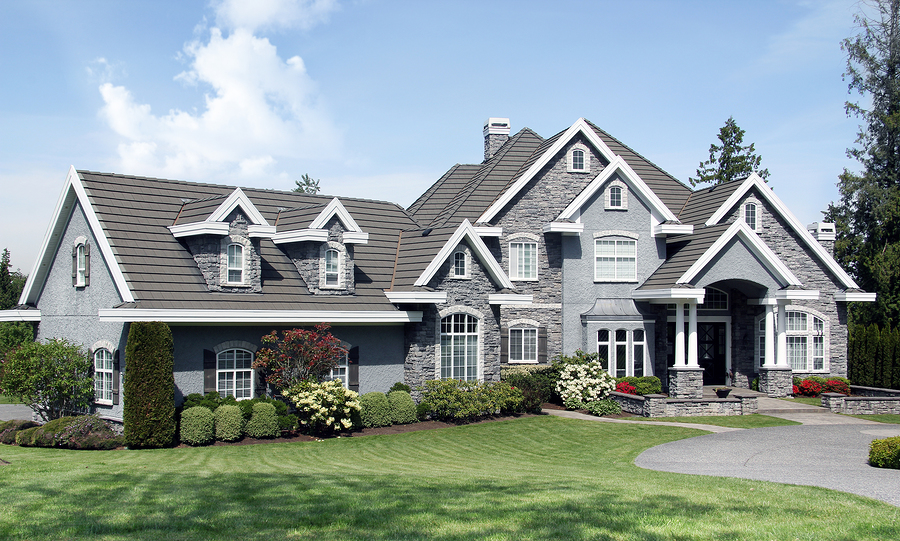 Let the hills take you through this beautiful neighborhood and you'll see why Anchorage is such a popular choice for people when they're looking for homes in Louisville. The real estate here is very distinct and high-end, making Anchorage one of the most sought-after living places in the entire city. You might start seeking out a home here, too. On your drive you'll probably end up with lots of new favorite homes you'd like to live in here.
See What's Available in Anchorage
Anchorage has its own golf course and a few attractions, including a place to grab a drink and a bite to eat. But mostly, this neighborhood is made up of beautiful custom homes. The homes here were made for luxury and built specifically for the lots where they sit. That's why each home and each lot in Anchorage is absolutely unique and clearly designed with lots of details in mind. The landscaping is designed to beautifully match the lots and frame the custom homes here.
Many of the homes here are large and sprawling, and you can find them in all sorts of different styles. Do you prefer a big brick home built in traditional styling? A contemporary home with all kinds of little modern touches? Something made with stone or siding? A wraparound porch against a home with sweet Southern styling? You can find it all in Anchorage. And when you're here, you'll find all kinds of homes that you'd love to live in.
The community spirit is so strong here, Anchorage has its own mayor and council. The neighborhood has a dedicated police force. And as you'll see, it's got plenty of reasons to feel proud. See the homes in Anchorage to see if this is the neighborhood for you.