Drive Down Halloween Street This October
Posted by Joe Hayden on Friday, October 15, 2021 at 8:10 AM
By Joe Hayden / October 15, 2021
Comment
When regular people come together to create something special, they often end up creating something really, really special. That's why every October, one regular street in Louisville becomes Halloween Street. The residents who live here have become famous for decorating for Halloween. Go see the incredible results any time in October, before Halloween Street becomes regular Hillcrest Avenue again!
Halloween Street
Dozens of different homes on Hillcrest Avenue participate in this unique event by decorating their homes with creative and spooky scenes that really celebrate the season. Many residents get creative and incorporate various DIY elements in their designs to make something that's truly different.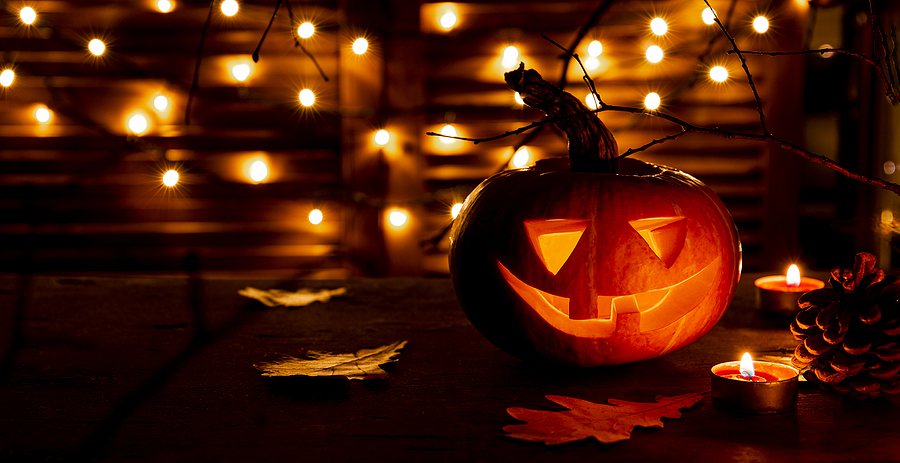 Collectively, the houses along Halloween Street create one of the best and biggest Halloween displays in the entire country, which is pretty cool! For about 11 months out of the year, Hillcrest Avenue is a very lovely street dotted with historic homes in a neighborhood that's full of great attractions. But in October, this becomes a one-of-a-kind Halloween display that you shouldn't miss. All you have to do is drive down the road to enjoy it. Head to Hillcrest Avenue and Crescent Hill to see where Halloween comes to life.
Halloween in Crescent Hill
Crescent Hill is a great place to be even when it's not a holiday. This cool, quirky neighborhood has developed its own culture over the years by being welcoming and open to independent businesses. Lots of totally unique shops and restaurants are now located in Crescent Hill, adding to the rich culture and history here.
There's lots of attractions here, too. Along with the cafes and restaurants and boutiques, you'll find a large golf course, a historic water tower, several small parks, an aquatic center, a beautiful school campus and plenty more.
Start looking around some of the winding streets and you'll start to see more of Crescent Hill's main feature, real estate. Many homes here are historic and made in traditional designs that never go out of style. Grand brick homes, lovely southern-style homes with big porches, beautiful big ranch houses tucked among the shade trees, cute modern-style houses, amazing craftsman-inspired homes, well, it's really the kind of place you should see for yourself! So go get a look at Halloween Street and all the other streets in Crescent Hill, too.