Drive Through the Lights Under Louisville December 8
Posted by Joe Hayden on Tuesday, December 8, 2015 at 8:27 AM
By Joe Hayden / December 8, 2015
Comment
Louisville homes and businesses all over the city are lit up for the holiday season, and you can drive around through many different neighborhoods to see them. But there are a whole lot of holiday lights under Louisville, too. Go to Lights Under Louisville at the Mega Cavern for the Christmas season, and go get dazzled.
Lights Under Louisville
Visit the Mega Cavern from 6 to 8 pm for Lights Under Louisville. This yearly event is a spectacular sight for everyone in the family to see. The ride through the cavern takes about 30 minutes, and you'll see lights everywhere you look.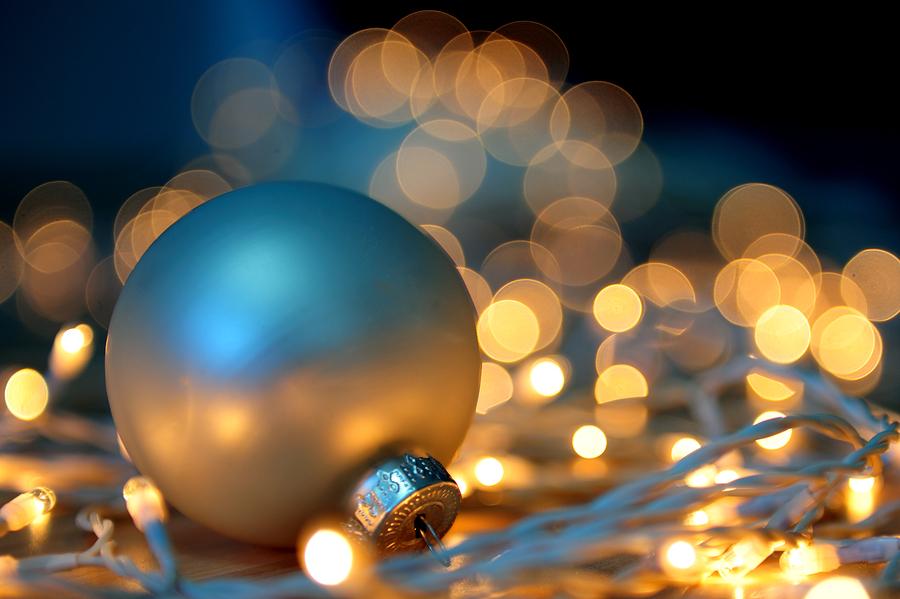 There are more than 850 characters, fully lit, along the route. In total, there are more than 2,000 lights and this is a one-of-a-kind attraction that you can't find anywhere else. You will literally be underground, traveling through a part of a 17-mile series of passages beneath Louisville. You'll drive through the display in your own car, the same way you drive through Louisville neighborhoods to look at Christmas lights.
Take the whole family to see the Lights Under Louisville this year. You'll find the Mega Cavern at 1841 Taylor Avenue, close to the Louisville Zoo and right next to the Camp Taylor neighborhood.
Cruise Around Camp Taylor
Camp Taylor is named for President Zachary Taylor, and was once a functioning military base. After it was dismantled at the end of World War I, the whole area filled up with charming Cape Cod houses and pretty bungalows. You'll still find many homes built in this style in the neighborhood, cozy homes that are perfect for families and individuals.
Bellarmine University is located in the neighborhood. The gorgeous Audubon Country Club borders one side of Camp Taylor. You'll also find Taylor Memorial Park here, a lovely tribute to the former President. There's lots of stuff to see and do in and around Camp Taylor. So come above ground for a little while, and go enjoy this pretty Louisville neighborhood to see a little more of it yourself. You'll be dazzled by the charm of this area and the dazzling lights beneath it.
To learn about other fun things to do in the Louisville area, please visit the website of the Joe Hayden Real Estate Team.