Drive to the Auto Show at Valor Traditional Academy July 15
Posted by Joe Hayden on Saturday, July 15, 2017 at 9:27 AM
By Joe Hayden / July 15, 2017
Comment
If you like cars, trucks and motorcycles, you'll love the Summer Showdown at Valor Traditional Academy. This auto show and silent auction is going to be full of high-octane fun, so drive on over to "the Castle" and let your engine roar.
Auto Show and Auction
Go to Valor Traditional Academy, known as the Castle, from 10 am to 4 pm to see gorgeous vehicles and show off your own, if you like. Trophies will be given out in several categories, including Best Motorcycle, Best of Show, Kids' Choice and Tough Luck.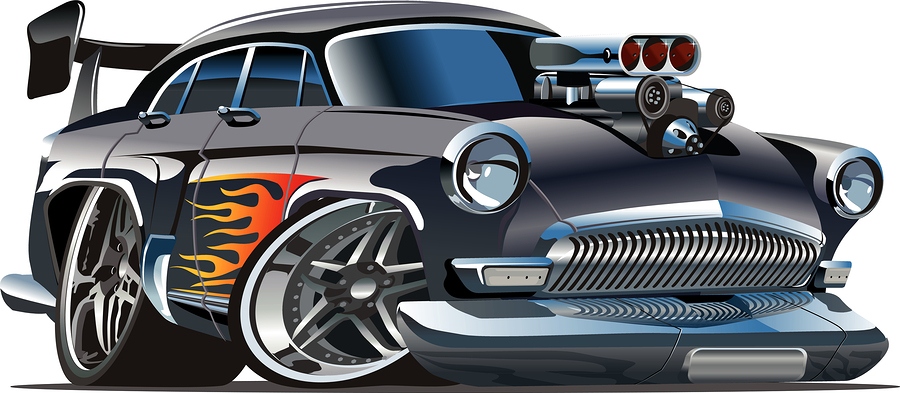 All proceeds from this event will benefit the Michael Feger Paralysis Foundation, so you're actually doing a good deed just by showing up. Register your vehicle for only $20, and you can compete in one of the categories.
If you just want to look at some incredible automobiles, it's free to come and gawk. The Valor Traditional Academy is at 11501 Schlatter Road, just outside the Glenmary neighborhood.
Take a Drive in Glenmary
The winding streets. The big homes. The gorgeous front lawns. You might think you've wandered into a Hollywood movie when you go driving through Glenmary. This residential neighborhood has a timeless, traditional look. Many of the homes here were built in brick and siding, and all were built to impress. The homes in Glenmary are grand and pretty, with bright green front lawns. There are many large family homes here, but Glenmary has a mix of housing styles that includes patio homes and condominiums, too.
Residents love Glenmary's location. The Highlands neighborhood isn't too far away, and the Okolona area is nearby in another direction. Both neighborhoods have plenty of shopping, eating, golf courses and everything else you might want to do, from going to the movies to people-watching in a coffee shop.
After you see some great cars, take a look at beautiful homes in Glenmary. A drive around this neighborhood could lead you to a brand-new life here.