Drop in at a Playgroup at Mama's Hip May 28
Posted by Joe Hayden on Saturday, May 25, 2019 at 8:47 AM
By Joe Hayden / May 25, 2019
Comment
When you're a parent, you know that kids need to play. And if you can get them to do it outside of your home, you won't have to do nearly as much cleaning up after one of their play sessions. That's why you should head to Mama's Hip this May for the drop-in playgroup.
Play the Day Away
Mama's Hip has been rated by Louisville magazine as one of the 5 best places to take kids in Louisville. Everything about Mama's Hip is made with kids in mind. They're going to want to play as soon as they see this place, where every detail was designed for them. The drop-in playground costs $5 and lasts from 10 to 11:30 am.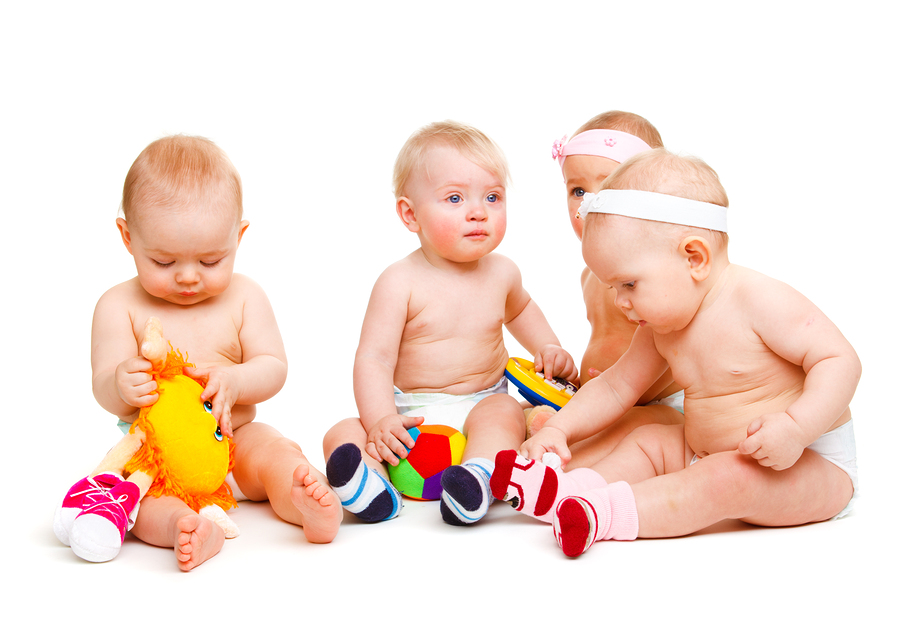 This is a great opportunity for kids to meet other kids and parents to meet other parents in Louisville. Mama's Hip is at 1559 Bardstown Road. That's right next door to Cherokee Triangle, a well-known Highlands neighborhood between two of the prettiest green spaces in the city.
Check Out the Real Estate in Cherokee Triangle
Cherokee Park is on one side of the triangle. The part of the park closest to the neighborhood includes the golf course and the gorgeous scenic loop. This gives the homes here breathtaking views of rolling green grass, lovely trees, wildlife and native Kentucky plants. On the other side is Cave Hill, a national landmark. This is the final resting place of Muhammad Ali, among other notable Louisville residents. Cave Hill is one of the most beautiful places in Louisville, a beautiful area full of winding paths, incredible landscaping and scenic vistas.
That's not all you'll find around Cherokee Triangle. On the third side of the triangle, you'll find Bardstown Road. This is the main hub of the Highlands and a center of activity for culture, shopping and eating of all types. This particular stretch of Bardstown Road includes the Baxter Avenue Theater, the Mid City Mall, multiple restaurants and even a place to grab an after-work drink (or two). Theaters, shops, coffee houses and all sorts of great attractions are within minutes of Cherokee Triangle.
Inside Cherokee Park, this neighborhood is made up of stunning homes built in custom designs. Many of those designs incorporate Victorian-era styles. That means the homes here are built with tall columns, round towers, beautiful brick and stone details and one-of-a-kind styles. Inside, the homes here have all the features you'd expect from Victorian real estate, hardwood floors, fireplaces, marble details, crown molding, chandeliers and all those incredible touches that make homes of this era so sought-after. Wood inlay, custom stonework, beautiful details everywhere. That's Cherokee Triangle, and that's just some of what you can find here to love.