Drop in for a Tour at the Speed Museum May 10
Posted by Joe Hayden on Sunday, May 6, 2018 at 10:32 AM
By Joe Hayden / May 6, 2018
Comment
Visit the Speed Museum for a Collection Highlight Drop-in Tour this May, and see the incredible art that's on display right here in Louisville. The guided tour is free with general admission to the Speed, and it's something you definitely don't want to miss.
Drop-in Tour
Go to the Speed from 1 to 2 pm to enjoy the drop-in tour and get a look at some of the museum's highlights. The Speed maintains several standing collections, including the Art of Ancient Cultures display, a collection of Native American art, European and American art and a special Kentucky collection containing art from 1800 to 1945. During your hour-long guided tour, you'll get to see some of the museum's highlights and take a look at some truly incredible art.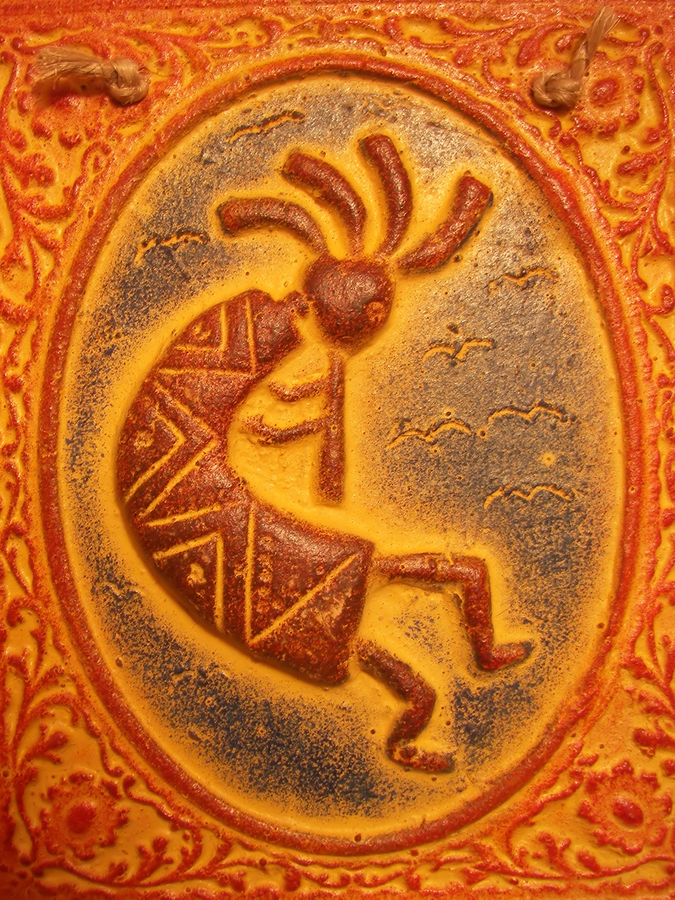 The Speed Museum is at 2035 South 3rd Street in Old Louisville. This is one of Louisville's most beloved and celebrated neighborhoods. It will only take you a few minutes to figure out why when you visit the community this May.
Take Your Own Tour in Old Louisville
After you see amazing art during the guided tour at the Speed, take your own walking tour of Old Louisville. This is one of the city's very best walking neighborhoods, because Old Louisville has the largest collection of pedestrian-only streets in the entire United States. There are 11 beautiful courts here that you can only access by walking, and this is where you'll find some of the treasures of the neighborhood.
Old Louisville is mostly residential and mostly filled with Victorian homes that are 100 years old or more, so there are treasures here everywhere you look. You can hardly turn your head in Old Louisville without finding another grand home with custom stonework and jaw-dropping designs. Soaring towers, tall windows, recessed porches and gorgeous wrought-iron details are all over Old Louisville. Inside, these homes have fireplaces, hardwood floors, chandeliers, even marble accents and hard-carved woodwork.
There's art all over Old Louisville, whether you're inside the museum or outside exploring the neighborhood. The homes here look like mansions, and some truly are, but you'll find that they make perfect family homes for today's families, too. Drop in to the Old Louisville neighborhood, and find the family home that's here waiting for you.