Drop in to Explore the Speed Museum September 26
Posted by Joe Hayden on Monday, September 24, 2018 at 9:03 AM
By Joe Hayden / September 24, 2018
Comment
Take a guided tour around the Speed Museum, one of Louisville's treasures, and see some of the items in the collection. The drop-in tour is ideally suited to parents and children, so feel free to bring the kids along and get a look at some amazing art together.
Drop-in Tour
Drop in to the Speed Museum from 1 to 2 pm, and get an up close look at the art on display at the Speed. This is a special tour that's designed to be interactive. The docent will take you to see some of the highlights of the museum, but you definitely won't have time to see it all. The Speed has an extensive collection of art from around the world. When you're here, you have the chance to explore African art, Native American art, European and American art, ancient art and modern art. There's even a special Kentucky collection featuring local artists from the past.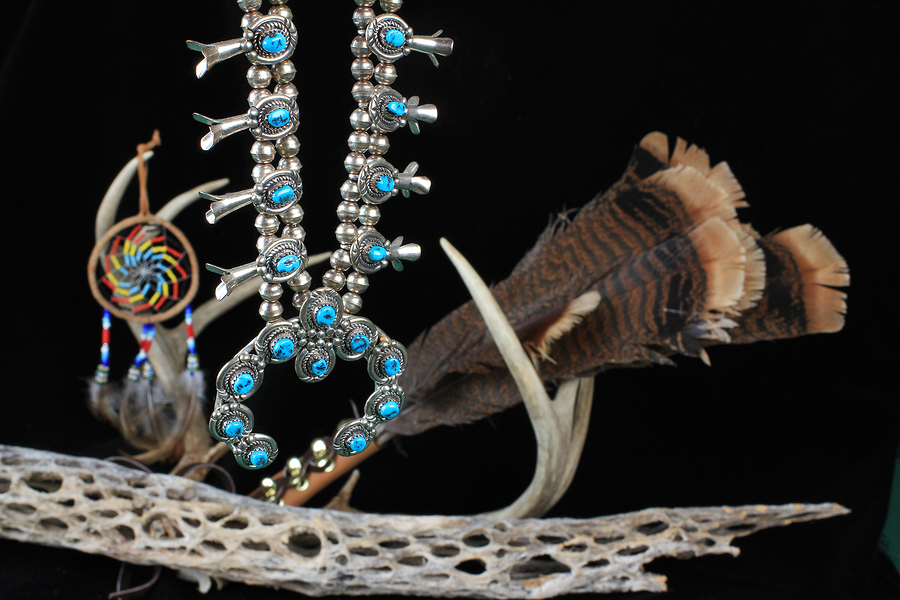 This special drop-in tour is free with general admission to the Speed. The museum is in Old Louisville at 2035 S. 3rd Street. That's on the grounds of the University of Louisville campus, and just a few blocks outside of Schnitzelburg. After you tour around the Speed, take your own little tour of this fascinating Louisville neighborhood.
Dropping by Schnitzelburg
Schnitzelburg is an historic Louisville neighborhood just three miles outside of downtown and just blocks outside of Old Louisville. This neighborhood is named for a German food dish, because Germans were among the first settlers to this area in the mid-1800s. The German culture is still strong here, and Schnitzelburg is where you want to be to taste authentic German cuisine and find true German culture. This neighborhood is world-famous for hosting the yearly Dainty Championship, a popular German street game that has been attended by some of Louisville's most famous residents and politicians.
This community is surrounded by parks and schools. DuPont Manual Stadium is at the center of the neighborhood. Schnitzelburg is surrounded by restaurants and shopping as well, and it's just minutes away from some of the city's best attractions. But mainly, what you'll find here is charming homes that date to the early 1900s.The adorable homes in Schnitzelburg are primarily built with siding with colorful details and curbside appeal.
It won't take long for Schnitzelburg to charm you this September. Drop on by the neighborhood, and your jaw will drop when you see everything in this community.