Drop in to Side by Side Studio on Election Day May 17
Posted by Joe Hayden on Monday, May 16, 2016 at 8:37 AM
By Joe Hayden / May 16, 2016
Comment
May 17 is election day, so for a few months at least the stress of the political season is over. Why not relax and unwind with some painting at Side by Side Studio to celebrate? After you go out and vote, go to Crescent Hill to have a little fun. This neighborhood is the perfect setting when you're in the mood to be creative.
Drop-In Paintings at Side by Side
Take the kids to Side by Side Studio at 2528 Frankfort Avenue for $5 drop-in paintings. Because this is a drop-in event, you don't need to call or register ahead. Just show up sometime between 2 and 4 pm to paint and relax, and forget about politics and anything else that might be troubling you.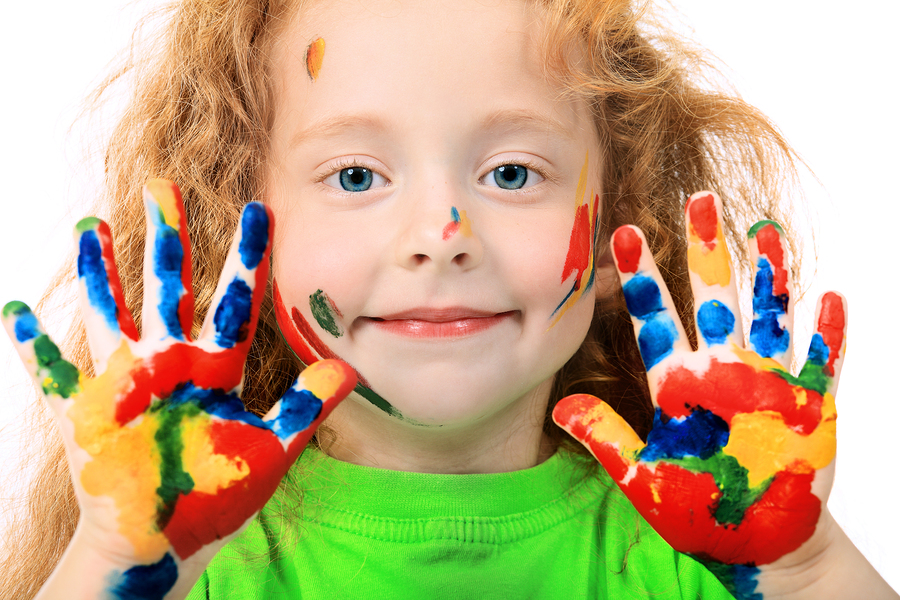 The admission cost will cover the paint and your 8 x 10 canvas board. As for what you paint, that's completely up to you. Just let your imagination run wild and let Side by Side Studio provide all the materials. You'll be in Crescent Hill, a unique Louisville neighborhood where it's very easy to get inspired. If you want to get creative, this is the perfect community for you.
Creating in Crescent Hill
Crescent Hill is a mix of the past and present, of places to visit and places to live. Explore Frankfort Avenue to find the local businesses, independent stores and trendy boutiques and antique shops that make this neighborhood so interesting. Stop in a coffee shop, or grab a bite to eat in a cafe, on your way to one of the neighborhood attractions like Crescent Hill Golf Course or the local aquatic center. There's so much stuff to do in Crescent Hill, it's easy to get distracted. But before you leave the area, make sure you explore outside of Frankfort Avenue, too. This is where you'll see the main attraction of Crescent Hill: the homes.
The housing in this neighborhood is just as eclectic as the rest of Crescent Hill. You'll see a variety of historical and contemporary architectural styles as you explore the area. If you live here, you may be living in a grand Southern Colonial, walking through cozy rooms in a custom-built home, breezing through the open spaces of a modern home design or enjoying afternoons in a beautiful town home community. Crescent Hill has been inspiring residents since the 1800s, and it's the perfect neighborhood to visit if you want to relax and get creative. You'll like it so much here, you may decide that visiting Crescent Hill just isn't enough. Like many others, you'll want to live here.
To learn about other fun things to do in the area, please visit our Louisville Real Estate website.