Drop Off Old Stuff November 18
Posted by Joe Hayden on Friday, November 17, 2023 at 6:45 AM
By Joe Hayden / November 17, 2023
Comment
Got junk? You might have some old appliances, titles, yard waste. That kind of stuff tends to pile up, and the regular trash pick up usually doesn't allow you to dispose of these items. Prescription medication, documents, big items that are difficult to manage, the list of old stuff that might accumulate just gets longer and longer. This November, you'll have the chance to get rid of all your old stuff that's not easy to get rid of at the Drop-Off Refuse Day at UofL Shelby Campus.
Get Rid of Your Junk
The pop-up, drop-off refuse day is coming to the UofL Shelby Campus this November. Any large items, recyclables, old documents and other hard-to-dispose-of refuse you might have in your home can be brought up here to be safely disposed of. That includes large items and even yard waste, the stuff that you usually have to pay to have hauled away.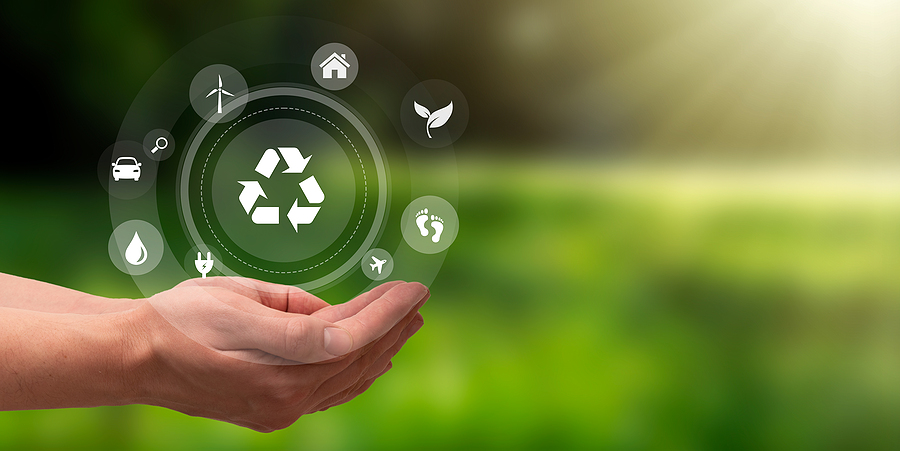 If you can get it up to the drop-off, you can get rid of all your inconvenient garbage at no cost. Take all your difficult refuse to the Shelby Campus at 440 N. Whittington Parkway from 10 am to 2 pm. The college campus is beautiful any time of year and you'll be within blocks of Hurstbourne. If you're looking for a place to start something new, this is the right place to go.
Get a Closer Look at Hurstbourne
All around the Hurstbourne Country Club sits the homes of Hurstbourne. You will find them on winding streets and cul-de sacs. There's not a lot of traffic here because it's mostly beautiful homes. But right outside of Hurstbourne, there are tons of places to shop and eat and go have fun.
The houses here have a traditional look to them, a timeless quality. Some things never go out of style, and that's exactly what the homes here capture. You will see a lot of brick and tall columns, winding driveways and big, spacious homes. There are multiple bedrooms and bathrooms inside and lots of attention to detail inside and out. These homes have garages, outdoor spaces, built-in storage spaces, beautiful lighting and all those important touches and little high-end extras that everyone wants.
You will find all the pretty counters, custom cabinets and gorgeous bathrooms you want here, along with the big closets to go along with it. Drop off the old stuff and get a look at what your new life could be like this November.