Drop the Kids at Baking Class at Turnip the Beet November 5
Posted by Joe Hayden on Monday, November 5, 2018 at 8:52 AM
By Joe Hayden / November 5, 2018
Comment
With the holiday season arriving in full force, you might start to feel a little stressed. So this November, take a little break and drop the kids off at Baking Class at Turnip the Beet. They'll learn how to do some baking, and that means you can get some holiday help in the kitchen this year.
Baking Workshop
Turnip the Beet hosts baking and cooking classes for kids and tweens. This November, the kids will be learning how to make cupcakes, pies or turnovers from scratch using seasonal ingredients. They get to decide what they'd like to learn, and they'll get to participate hands-on to make their own baked goods.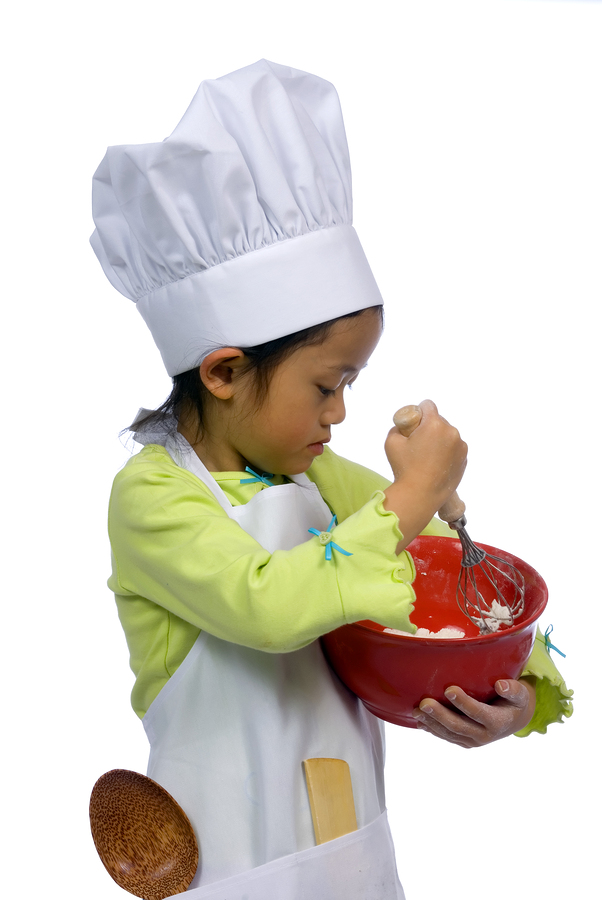 Meanwhile, you can get some holiday shopping done, run errands or just take a nice, long coffee break, because parents don't need to hang around. This is a kids-only event designed for them, and that means you can have a little break. Every parent needs one every once in a while!
Drop the kids off at 5:30 pm and pick them back up at 7:30 pm. This workshop is designed for children aged 7 through 12, and costs $40 per participant. Turnip the Beet is at 1164 S. Brook Street. That's right next door to the historic Shelby Park neighborhood. While you're in the area, stop to take a look at this pretty community full of century-old architecture and modern updates.
Develop a Taste for Shelby Park
Shelby Park is named for the park at the center of the neighborhood. All around it, you'll find turn-of-the-century real estate, pretty homes that date to the early 1900s. They're everywhere in Shelby Park, brightly-colored homes designed with distinct charm that are actually bigger than they look. Many homes here have two bathrooms and multiple bedrooms, and lots of the homes here have been updated for modern living.
High-end features and new updates add even more appeal to the distinct homes in Shelby Park, many of which have features like hardwood floors, new windows, energy-efficient upgrades and all those modern comforts that today's homeowners really want.
You'll really want to spend more time here once you see Shelby Park. The neighborhood is just a few minutes away from downtown Louisville, which means when you're here you'll have quick, easy access to amazing food, great culture ad all sorts of fun attractions.