Drop the Kids at Discovery Day Camp at Zaniac January 15
Posted by Joe Hayden on Saturday, January 13, 2018 at 9:26 AM
By Joe Hayden / January 13, 2018
Comment
When school isn't in session, kids don't always get everything they need. Young minds need to be stimulated, and young kids need to socialize. This January, take your little one to the Discovery Day Camp while school is out. They'll have so much fun learning, they won't think of it as learning!
Discovery Day Camp
Discovery Day Camp is a learning experience, but the kids don't look at it that way. They're exploring science and engineering concepts, but they're using LEGOs, robotics and Minecraft to do it. They'll get to look at game design, 3D printing and all sorts of cool tech, the kind of tech that will shape the future, just like the kids who will shape the future.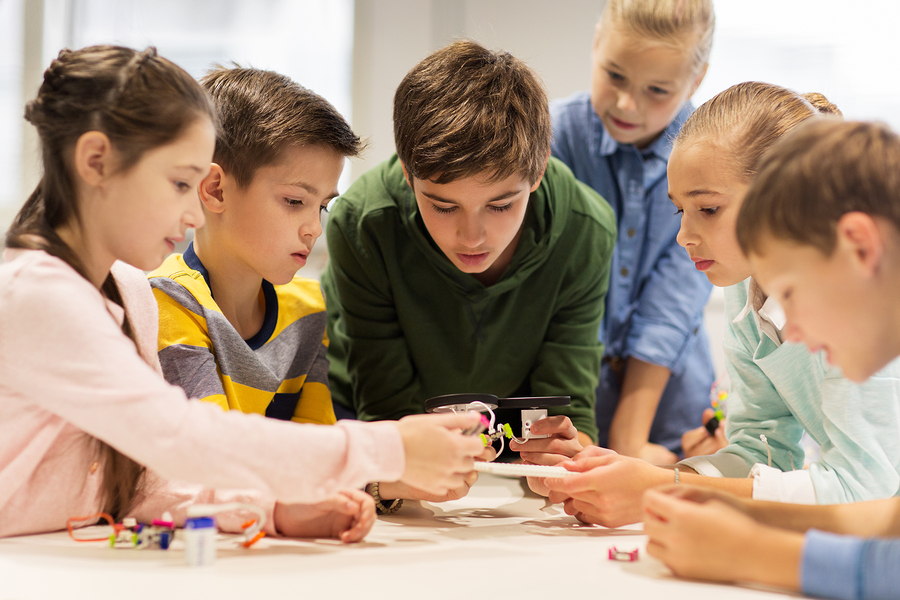 Camp is open all day, from 8 am to 5 pm, and for half-day sessions from 8 am to 12 pm to 1 pm to 5 pm. Discover Day Camp is at 1257 S. Hurstbourne Parkway at Zaniac Hurstbourne, in the Jeffersontown neighborhood. Camp costs $59 to $99.
Go Discover Jeffersontown
J-Town is a sprawling community full of parks, places to shop, restaurants and several big, glittering office parks. Kids love J-Town because there are several big attractions for them here, from movie theaters to trampoline parks to places you've got to see to believe. But Jeffersontown is also a family community full of schools and subdivisions filled with beautiful homes.
You can find homes of every size and type in J-Town. Lots of the subdivisions here are filled with big brick homes with attached garages, big lawns and all sorts of amenities for families. Dining rooms, hardwood floors, spacious rooms, Jeffersontown homes are built to suit the way real families live, and that's why this has always been such a popular Louisville neighborhood. Spend some time around the real estate here, and J-Town just may work its charm on you, too.