Druid Hills Subdivision in St. Matthews, Kentucky
Posted by Joe Hayden on Sunday, May 6, 2012 at 2:04 PM
By Joe Hayden / May 6, 2012
Comment
The City of Druid Hills is one of the most popular neighborhoods in St. Matthews, Kentucky. This east-end community is snuggled between Brownsboro Road, Chenoweth Lane, Napanee Road and Chipewa Road. This pleasant city within a city was incorporated back in 1950 in Jefferson County. The merger between Louisville and Jefferson County did not affect the governing of this area.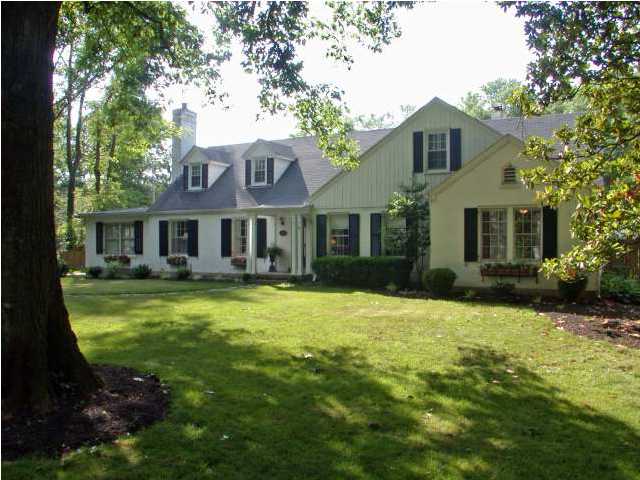 Druid Hills is known for the beauty of its tree-lined streets and ordinances protect those natural beauties from being cut down or harmed in any way. This guarantees that the community will always have a shady neighborhood and the historical landmarks will be safe. Many of the trees have been in place since the first home was built.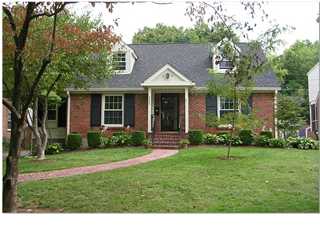 The community members of the City of Druid Hills have a board of four Commissioners and a Mayor, which the residents vote into office. The Commissioners will serve a two year term and the Mayor will serve a four year term. The neighborhood also has an appointed staff which consists of a City Clerk, a City Attorney, a City Treasurer, and an Ethics Officer. The Mayor meets with the city officials on the second Monday of each month at the Family Life Center of the Broadway Baptist Church to discuss plans for improvements, festivities and resolve any issues within their community. Citizens are always encouraged and welcome to attend to voice ideas or concerns.
Residents of Druid Hills do their best to make their community livable and friendly by working together with their neighborhood members. The community prides itself on the fact they maintain a natural and safe environment to live and raise a family.
To learn more about great places to live in the area, please visit Louisville Subdivisions.

St. Matthews Real Estate Statistics
August 3, 2020