Easter Parade on Frankfort Avenue April 19th
Posted by Joe Hayden on Wednesday, April 16, 2014 at 11:27 PM
By Joe Hayden / April 16, 2014
Comment
If the title Easter Parade conjures up images of Fred Astaire and Judy Garland, think again. Saturday, April 19, 2014 brings us the 22nd Annual Easter Parade on The Avenue, complete with the Easter Bunny, free candy and spring cheer. Parade time is 11:45am and will run a route down Frankfort Avenue in Louisville.
The Easter Bunny is Coming to Town
As a free, family-friendly event with homemade floats as one of the highlights, this parade offers everyone opportunities for participation. The judges stand can be found at The Irish Rover at 2319 Frankfort Avenue. This year the parade judges will be presenting their "Good Ears Awards" to the most creative float and the most outrageous Easter bonnet.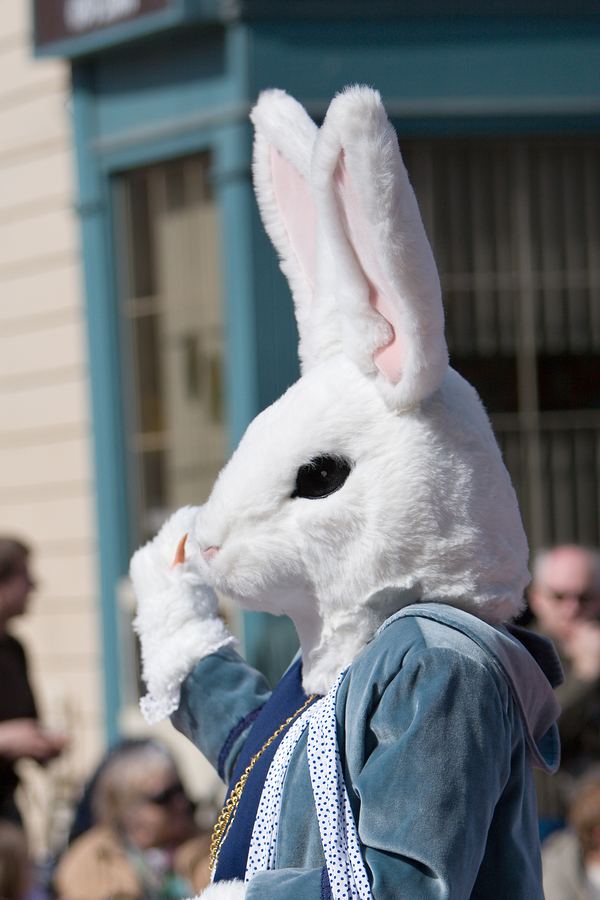 Are We Really Just Coming to the Parade for the Candy?
While the Easter Bunny is the star of the parade, the candy motivates many of us to come out and watch a parade. This Easter event on The Avenue is no exception as it is billed as having "tons of candy" at the parade. The parade route will run from Stilz to Haldeman Avenue and feature Wallie Moon's Bubble Truck, the Talking Police Car, Shriners, antique cars, a mounted sheriff's posse, bagpipes and you, if you are so inclined to make those arrangements.
A Frankfort Avenue Afternoon in Louisville
"The Avenue" refers to Frankfort Avenue, the stretch of road connecting St. Matthews, Clifton and Crescent Hill. Restaurants and shopping abound in this area, so finding a good spot for a bite to eat or some shopping before or after the parade could be a nice addition to the event. The trolley will be running until 2:00pm providing transportation up and down The Avenue.