Eat a Classic Seafood Boil This August
Posted by Joe Hayden on Monday, August 30, 2021 at 7:27 AM
By Joe Hayden / August 30, 2021
Comment
Head to Yen Ching Restaurant this August to taste a classic seafood boil. There are actually several different seafood options here, along with a selection of classic Chinese food favorites. In these stressful times, a little comfort food is exactly what you need, or maybe even a LOT of comfort food!
Seafood Feast
Pick the sauce and the spice level you want for your seafood boil. Get a combo and get it served with red potatoes and corn. You can always add a fried basket, too. This comes with Cajun or sweet potato fries. You can swap this out for onion rings if you'd rather have that.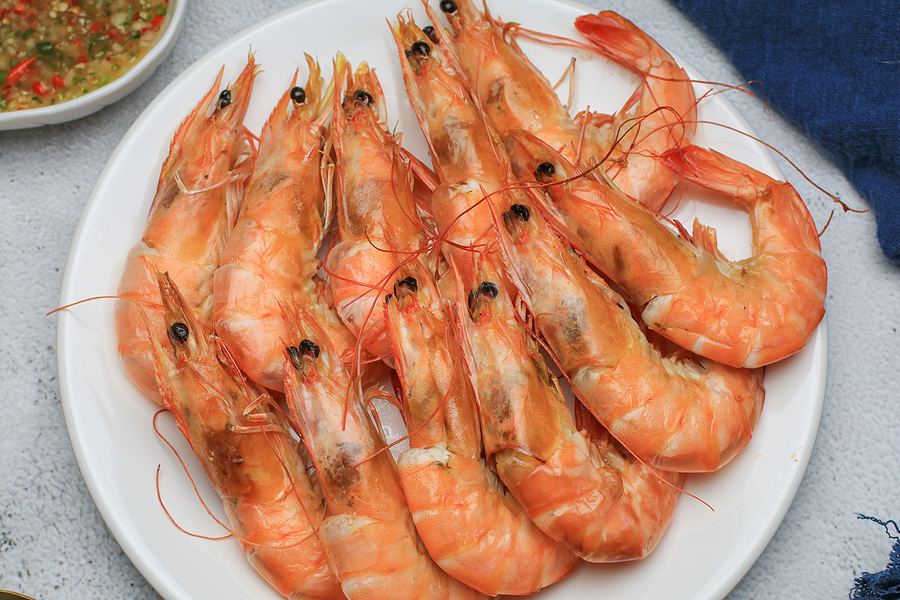 The menu here has a great selection of classic seafood options and Chinese food, so you can truly get the best of both worlds here. Yen Ching is at 1850 S. Hurstbourne Parkway. It's open every Monday through Thursday from 10:30 am to 10 pm, Friday and Saturday from 10:30 to 10:30 and Sunday from 11:30 am to 10 pm. Yen Ching is in Jeffersontown. You can truly travel the globe when it comes to cuisine and culture and yet never leave the J-Town neighborhood.
Get a Taste of Life in Jeffersontown
The huge J-Town neighborhood is big enough to have everything. In fact, this community even has its own historical museum! There's also a place where you can actually play beach volleyball. You can find more traditional entertainment here too, like the bowling alley. Jeffersontown has play places, gyms, schools, coffee shops, restaurants, a bar where you can play arcade games and lots more. There are parks here, a rock climbing place, the list pretty much doesn't end. But when it comes to J-Town, it's the homes and the sheer selection of various real estate options that really stand out.
The winding side streets of Jeffersontown are full of beautiful homes in every style and size. Ranch homes, bungalow homes, stately two-story homes. You name it and you can find it here. Homes in J-Town range from cozy and modest to big and grand, packed with luxury features. All the homes here are surrounded by amazing amenities and sit on quiet streets with lawns and green trees.
It won't take you long to find a home in Jeffersontown that steals your heart. Get a taste of life in this neighborhood this August and you may want a steady diet of J-Town soon!