Eat a Derby Breakfast at Farmington Historic Plantation May 4
Posted by Joe Hayden on Saturday, May 4, 2019 at 10:36 AM
By Joe Hayden / May 4, 2019
Comment
Start Derby Day off right with a delicious Derby Breakfast at Farmington Historic Plantation, open bar and live music. Because you've got to eat anyway, so why not do it with some style?
Derby Breakfast
This event is hosted by the Historic Homes Foundation, which preserves and displays historic sites all over Kentucky. Farm to Fork Catering will provide all sorts of breakfast goodies, and the open bar is brought to you by Blade & Bow Bourbon. Because after all, it is Derby Day.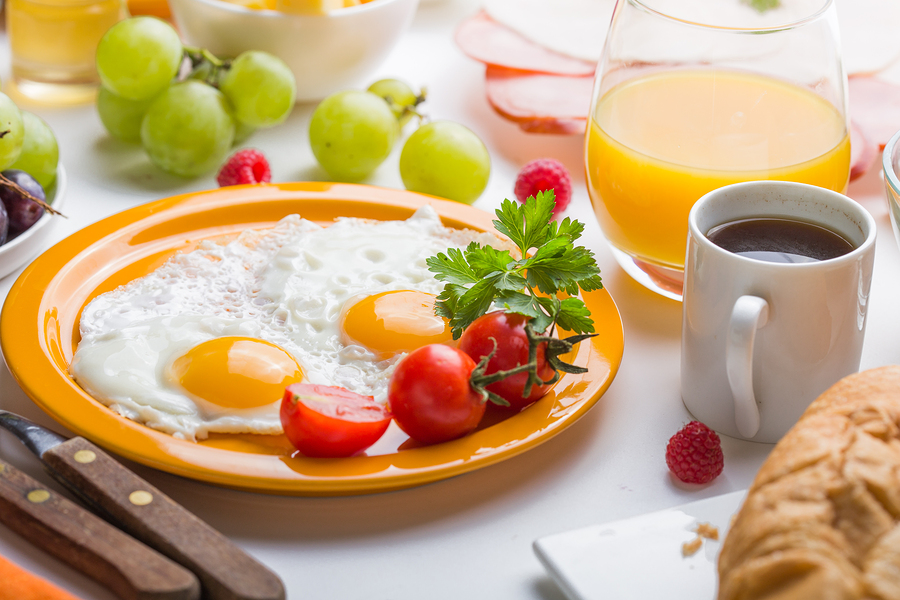 There will be live bluegrass music during breakfast, and you can go enjoy classic lawn games and garden tours while you're here. Tickets cost $180 per person, or $1650 for a table of 10. It all begins at 9 am at Farmington Historic Plantation at 3033 Bardstown Road.
That's in Wellington, a Highlands-area neighborhood. This is right where you want to be on Derby Day. Some of the most famous parties in the city are happening right here. But even when it's not Derby Day, there's always something happening in this part of Louisville.
Having Fun in Wellington
Wellington isn't just right next to Farmington, it's also next to Sullivan University. There are several schools nearby, and a Rainbow Blossom right on Bardstown Road just outside the neighborhood. There are tons of places to go on Bardstown Road, from restaurants to bars to locally-owned boutiques. The famous Barnstable-Brown Derby party is held in the Highlands every year on Oaks Day, and there will lots of other big parties going on all over the Highlands area. You can also find people traffic here, taste something new, sample a new craft beer or shop for a one-of-a-kind item in-between stops at local coffee houses, where you can hear live performances of all types. Or, you can go to a theater or comedy club.
You can find everything and do just about everything to buy in the Highlands, but Wellington is a quiet neighborhood of shady streets and pretty brick and stone homes. The architecture here is historic, but these homes are modern inside. Wellington homes have been updated and renovated to be as hip as the rest of the Highlands. This is a hip, fun part of town. You'll find that it's perfect on Derby Day and on every other day, too.