Eat a Famous Sandwich This May
Posted by Joe Hayden on Saturday, May 21, 2022 at 7:33 AM
By Joe Hayden / May 21, 2022
Comment
Louisville is known around the nation as a great foodie town. More than one TV show and television chef has come to the city to try various dishes and explore well-known restaurants. This May, get a taste of a Sandwich at Morris' Deli featured on "Bizarre Foods America" that was eaten by show host Andrew Zimmerman. This deli also has a sandwich named as the best in the city in 2009. Getting hungry yet?
Eat at the Deli
Stop at Morris' Deli this May to get a bite of the country ham sandwich. This is the sandwich featured on "Bizarre Foods." The Reuben was the one named as the city's best. The menu is simple and full of favorites, including a big selection of meats, cheeses and condiments. The dessert menu includes comfort foods like cookies and cobblers.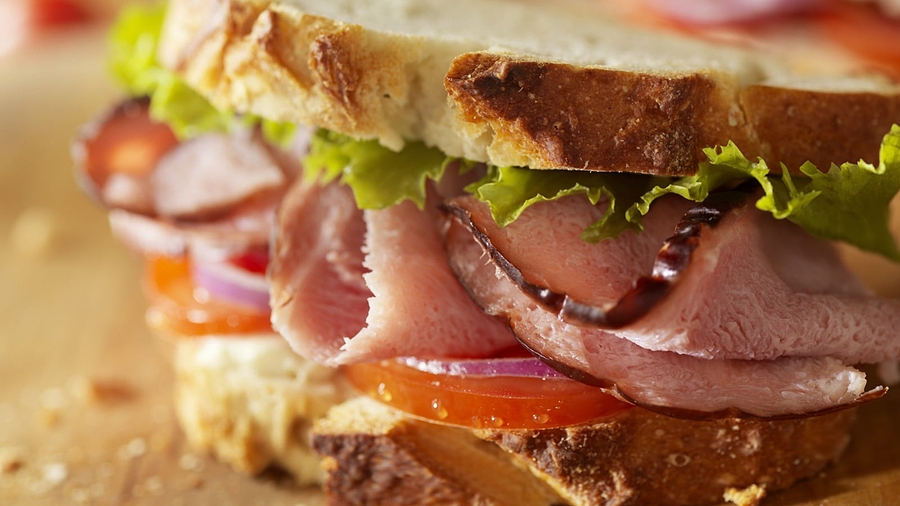 The deli is open Monday through Thursday from 9 am to 9 pm, Friday, Saturday from 9 am to 10 pm and Sunday from noon to 5 pm. Morris' is at 2228 Taylorsville Road. That's in the Highlands community in the pretty Strathmoor Village neighborhood. Feast your eyes on the lovely homes here and you will be hungry to spend a lot more time in Strathmoor Village.
Enjoying Strathmoor Village
Strathmoor Village is home to the Homemade Ice Cream and Pie Kitchen, a locally famous resultant, along with some other well-known local haunts. This neighborhood is part of the larger Highlands community, an area of the city known for quirky culture, great food, good shopping, cool coffee shops and the best people-watching you could find anywhere.
The Highlands may be quirky but Strathmoor Village is full of traditional architecture in classic designs. Cape cod, bungalow, ranch houses and many other classic designs fill the tree-lined streets here. These homes are made for everyday living and everyday luxury, with little touches here and there that show attention to detail. It's that attention to detail that makes a house a home.
See if you want to make one of these houses your home this May.