Eat a Farm to Table Dinner at the Yew Dell Botanical Gardens June 14
Posted by Joe Hayden on Saturday, June 13, 2015 at 2:28 PM
By Joe Hayden / June 13, 2015
Comment
Go to the Yew Dell Botanical Gardens for the Brown Forman Farm to Table Dinner, and eat fresh food that's been beautifully prepared. Experienced chefs will be cooking up fresh ingredients to make a delicious feast, and everyone's invited.
Eating Fresh
Dine at the Farm to Table dinner from 6 to 9 pm on June 14. The meal will include Red Hog pork and Stone Cross Farm beef for the entree. Farm-fresh vegetables will be used to make several tasty side dishes. Comfy Cow ice cream will be served for dessert.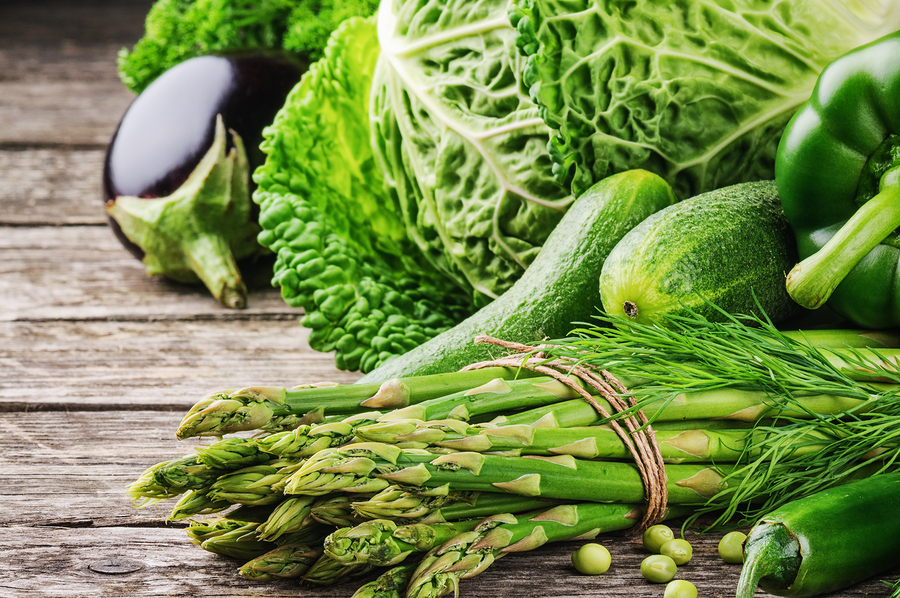 If the weather cooperates, you'll be eating outside under Nature's canopy. The time of the meal will allow you to see the sunset. If the weather is bad, you'll eat under a tent. Live entertainment will be provided by Dozens of Dollars, who put a Bluegrass twang into their classic sound. If you're a member of the Yew Dell Gardens, tickets are $100 per person. Non-members pay $120.
Find the Yew Dell Botanical Gardens at 6220 Old LaGrange Road in Crestwood.
Outside the City
You'll find many gorgeous neighborhoods within Crestwood. There are lovely homes in Foxwood estates, Celebration Park and Lakewood Valley, to name just a few Crestwood neighborhoods.
Once a town on the outskirts of the city, Crestwood has become a posh suburb with restaurants, businesses and a thriving community. There are schools, churches and lots of stuff to do in Crestwood. The community is always evolving and improving itself, and many consider it to be one of the best places to live in Louisville.
Take a trip out to Crestwood this June, and see what you've been missing if you've never been to this part of Louisville before. If you have been to Crestwood before, see how it's changed since you were there last.