Eat a Local Feast at the Craft Common Dinner Event August 30
Posted by Joe Hayden on Monday, August 28, 2017 at 7:43 AM
By Joe Hayden / August 28, 2017
Comment
Locally-sourced food and hand-crafted beverages are on the menu this August at the Craft Common dinner event. Eat, drink and be merry in Crestwood this August, and feast on the best Kentucky has to offer. Naturally, you can expect your dinner to be paired with some of the finest Kentucky whiskey while you're here.
Craft Common Dinner
Woodford Reserve's Whiskey Ambassador and well-known Louisville chef Dallas McGarity collaborated on creating an amazing, family-style meal inspired by seasonal ingredients. Enjoy this local feast in the Beer Garden of 3rd Turn Brewery at 6300 Old LaGrange Road. The atmosphere and the flavors will complement each other as well as the food and the whiskey.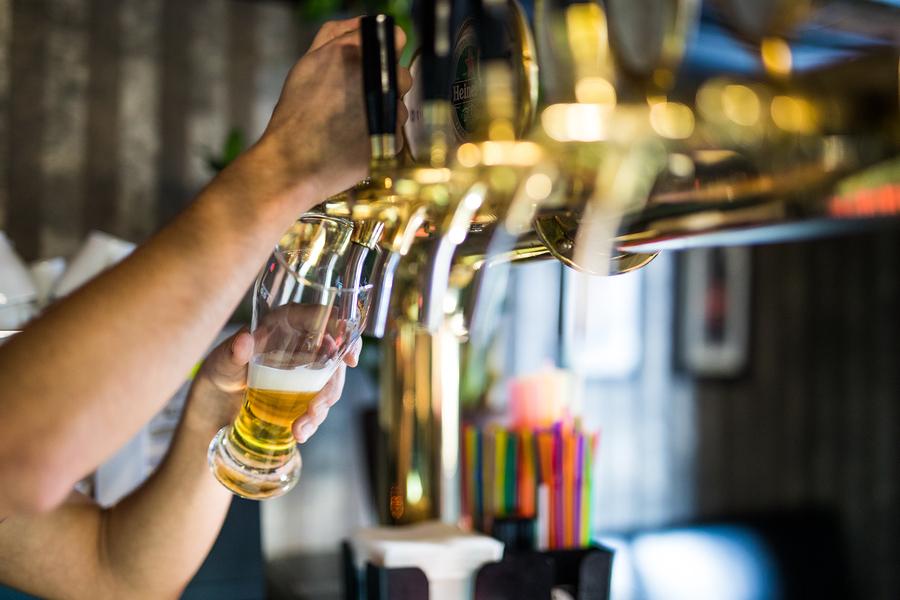 A portion of the ticket sales benefit Slow Food Bluegrass, an organization that uses volunteer resources to make healthy, fresh food available to more people in more places. Enjoy dinner from 6:30 to 9:30 pm. The meal costs $60.
Go to Crestwood to find 3rd Turn Brewery. It's right down the street from the botanical gardens and surrounded by the family-friendly attractions that keep people coming back to Crestwood. See just a few of the homes here, and you'll know exactly why people decide to stay.
Feast Your Eyes on Crestwood
Crestwood has its own school system, even a County Arts Center that's just down the road from the beer garden. Kid-friendly attractions and restaurants are scattered all along Old LaGrange Road, the "main drag" of Crestwood. But once you start exploring the side roads in the community, you'll find the main attraction of this neighborhood: the real estate.
Homes in Crestwood are built to be big and spacious, two things that every family needs and wants. Lots are big to create big yards, and many homes here have natural features like hills and big trees. Crestwood is full of brand-new and newer homes, but you'll hardly be able to tell them from the homes that have been here for years. People in this community take pride in their homes, and keep them beautifully maintained and updated so they stay like new despite their age.
Luxury, custom-built homes are all over Crestwood, and they're still being built out here. Go see which one you like best this August, and see if your dream home is right here waiting for you to move in.