Eat a Special Lent-Friendly Menu at Varanese March 31
Posted by Joe Hayden on Friday, March 31, 2017 at 9:32 AM
By Joe Hayden / March 31, 2017
Comment
You don't have to be Catholic to enjoy a delightful three-course meal made from a specially-prepared menu. But if you are observing Lent, Varanese is exactly where you want to be. Enjoy a menu prepared just for Lent, and dine deliciously this March.
Have a Special Meal
Really, there's no occasion needed to enjoy this amazing menu. It begins with your choice of salads. Choose a mixed baby green salad topped with a caramelized onion vinaigrette, or romaine lettuce with creamy roasted garlic and parmesan dressing. That's just the salad. Your entree choices include pecan-encrusted white bass, grilled salmon with caramelized mandarin orange sauce or pan-seared gulf shrimp with roasted corn butter sauce. Dessert is a decadent toffee and marshmallow bread pudding.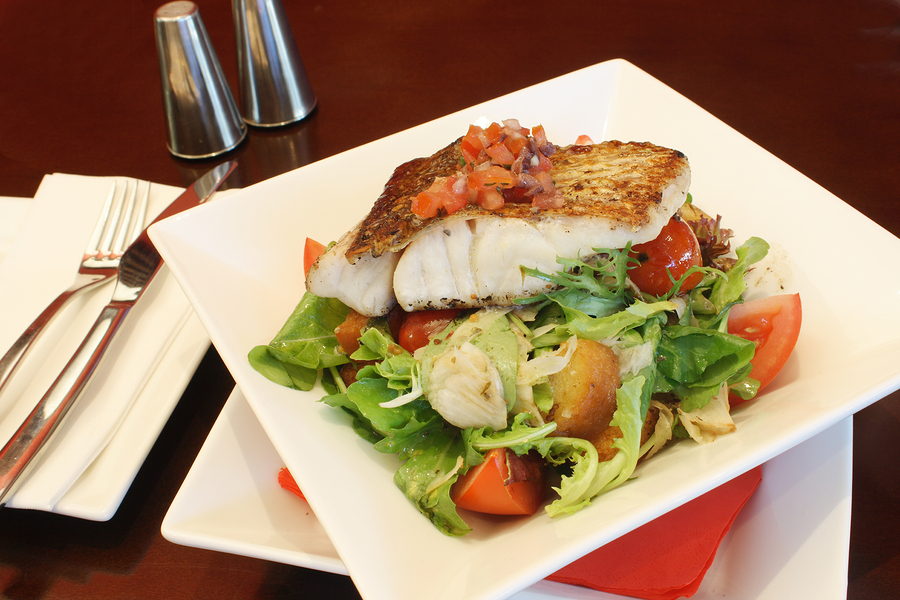 Varanese is at 2106 Frankfort Avenue. That's just outside Crescent Hill, a neighborhood known for great food, fashion and spirit. After you have an amazing meal, take a walk down Frankfort Avenue to get a look at Crescent Hill. You'll be surprised by how easy it is to spend time enjoying everything here.
Stroll Around in Crescent Hill
Next time you're hungry, head straight to Crescent Hill. This neighborhood is known for its culinary delights. You can always try something new here, whether you're looking for a cup of coffee or some deconstructed re-imagining of your favorite childhood dish.
Crescent Hill also prides itself on having eclectic shopping. This community supports local and independent businesses, so you can find many small shops and interesting little places here full of unique items.
Crescent Hill is an historic neighborhood, and you'll see it in the buildings and design here. Venture away from Frankfort Avenue toward the golf course, and start looking at the homes in Crescent Hill. Like the rest of the neighborhood, the homes here are made in a variety of styles. This neighborhood has it all, from stately traditional homes with perfectly manicured landscaping to quirky, elaborate Victorian-style homes with lots of windows and incredible rooflines. You'll find adorable Colonial style family homes with extra growing room, to modern homes styled with all the latest in energy-efficiency. The homes here are as unique as the rest of the neighborhood, and each one is distinct and beautiful on its own.
Take a stroll around Crescent Hill, and see if your dream home has already been built right here.