Eat at Historic, Famous Twig and Leaf This October
Posted by Joe Hayden on Wednesday, October 14, 2020 at 7:48 AM
By Joe Hayden / October 14, 2020
Comment
Twig and Leaf was built in the well-loved Highlands community in 1962. It was designated a local landmark when the neighborhood came together to save the diner from a CVS pharmacy that was planned to be built.
Enjoy Twig and Leaf
In order to get the designation as a historic landmark, Twig and Leaf needed 200 signatures from within the county, 101 from residents who lived within a one-mile radius of the property. Twig and Leaf got 679 signatures, 245 from the nearby one-mile area. That's a pretty ringing endorsement and it was enough to make Twig and Leaf a historic part of the Highlands.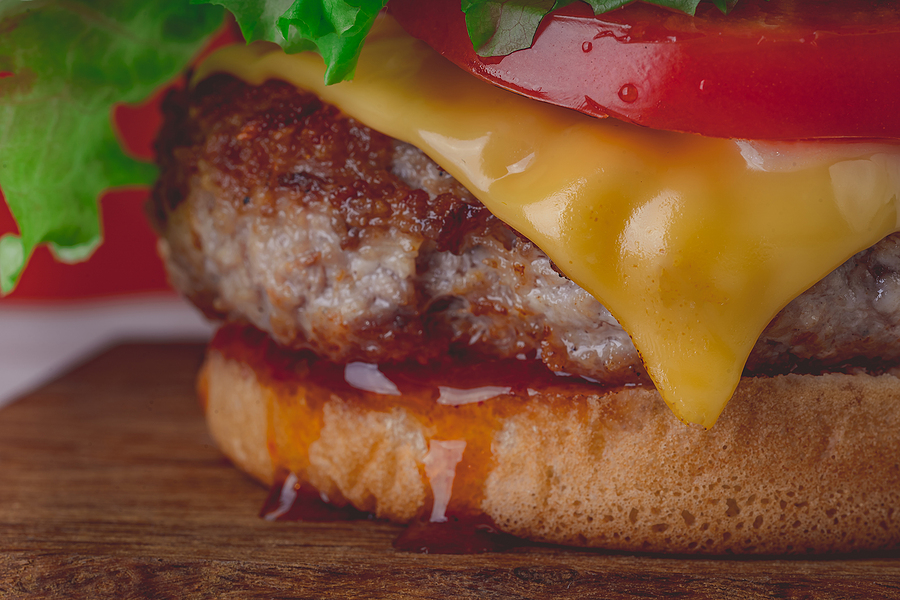 The Twig and Leaf menu is packed with favorites. Come in for breakfast to get a country ham platter, biscuits and gravy platter or country fried steak platter, to name just a few options. And oh yes, they mean platter. You can build your own omelet or order an a la carte breakfast, too. There's a full lunch and dinner menu that includes a ton of specialty sandwiches and deli sandwiches, including the famous Kentucky hot brown. Twig and Leaf is at 2122 Bardstown Road, right in the heart of the Highlands.
Enjoying the Highlands
The Highlands is well-known for its mixture of cool culture. This neighborhood has its own restaurant district where you can sample all sorts of cuisine. There's also a lot of theaters here, along with coffee shops, boutiques, independent businesses and some pretty great attractions. One of the best attractions of the Highlands is the real estate. The custom homes here are just as varied and eclectic as the rest of the community around them.
You will see homes in all styles and sizes in the Highlands, from grand estates to tall Victorians to cozy bungalows and shotgun styles to standard two-story contemporary homes. There are historic homes and modern homes here, homes with lots of bedrooms and bathrooms and homes that are built in smaller sizes. You can find homes painted in bright colors and homes built in brick here. As for features inside, the Highlands has all those, too. Hardwood floors, spacious floor plans, fireplaces, high ceilings. What's on your wish list? Whatever it is, you'll probably find it in the Highlands. Come look around here this October and you'll see for yourself.