Eat at Kids Day at Fat Jimmy's in Middletown July 5
Posted by Joe Hayden on Monday, July 4, 2016 at 9:49 AM
By Joe Hayden / July 4, 2016
Comment
July 5 is Kids Day at Fat Jimmy's in Middletown. Kids can eat all day for just $2, from 11 am to 8 pm, so you can drop in for lunch or dinner -- or even both. Fat Jimmy's has plenty of options for kids and parents alike to love.
Eat with the Kids
Fat Jimmy's isn't just about the food, it's also about the fun. It's easy to relax in the casual atmosphere. So many people like coming here, Fat Jimmy's offers space for parties, wedding rehearsals, meetings and all sorts of other events. And even though this is a pizza place, there are lots of menu options. Get a wrap or a tortizza if you're craving something other than pizza. Look at the Skinny Jimmy's Menu if you're trying to count calories.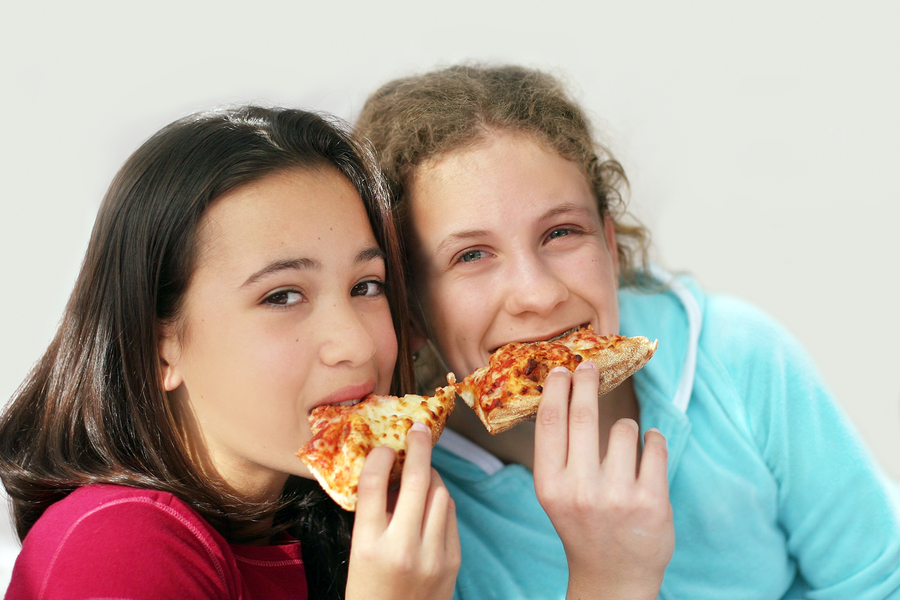 The menu has salads, appetizers, calzones subs, baked pasta and all sorts of tasty stuff to suit even the pickiest eaters. That doesn't even include all the different pizzas and specialty pizzas. Yes, there is a gluten-free pizza option as well. Fat Jimmy's is at 12216 Shelbyville Road, right near the center of Middletown.
Have an Adventure in Middletown
Middletown might be named because it's in the middle between downtown Louisville and Shelbyville. This neighborhood is made up of low hills, historic buildings and lots of fun stuff to do. Middletown is also home to schools and the famous SEC, the biggest church in Kentucky and one of the biggest in the whole country. Families come to Middletown to visit the Renaissance Fun Park and he House of Boom, along with lots of other fun, family-friendly attractions. Middletown is home to restaurants, gyms, shopping areas and parks. There are plenty of places to gather here, but mostly Middletown is known for its beautiful places to live. While you're in the area, take a look at the homes in this community.
There are several beautiful subdivisions in Middletown where you'll find a huge variety of homes. Middletown has a little bit of everything, from grand traditional homes to big farmhouses to ranch homes with big, open floor plans. There are beautiful townhomes and condos in Middletown, along with huge family homes and cozy houses perfect for couples. Go exploring in this part of the city, and go see what you've been missing in Middletown.