Eat at the American Kitchen This June
Posted by Joe Hayden on Tuesday, June 28, 2022 at 7:07 AM
By Joe Hayden / June 28, 2022
Comment
Mexican, Chinese, Italian, you have a lot of different choices when you're trying to figure out what to have for dinner. Louisville is known for being an amazing food city with all kinds of different cuisines to offer. But sometimes, there's nothing like a taste of home. This June, eat at Moya's American Kitchen for classic American food and traditional favorites you'll always love.
American Kitchen
Step into Moya's for some delicious sliders, fried green tomatoes, loaded fries and all kinds of goodies. The entree menu has offerings like chicken and dumplings, a catfish dinner or meatloaf. There's a huge burger menu, so you can try the American classic, the black jack burger and, of course, a burger that's made for Kentucky, the bourbon BBQ bacon classic.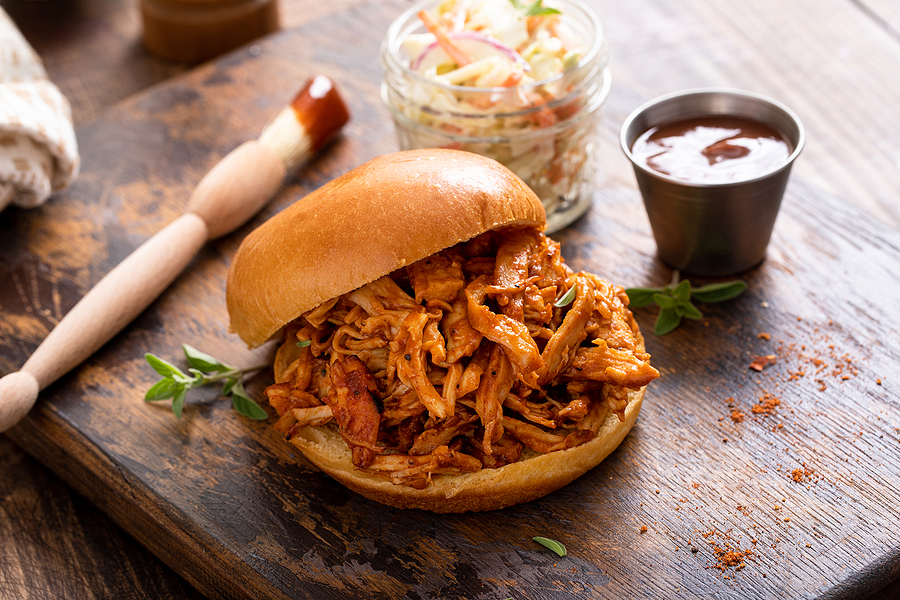 There are wings, pizza, even a build-your-own-grilled cheese option. There's a kid's menu as well. Moya's is at 10000 Linn Station Road. That's just a couple of blocks outside the Douglass Hills neighborhood. This community has winding streets, tall trees, a school and all the charm and looks of a neighborhood that you might imagine in your dreams. This June, make your dream home a reality and go find it waiting for you in Douglass Hills.
Feast Your Eyes on Douglass Hills
Douglass Hills has its own community pool, a park and yes, there is a school right at the center of the neighborhood. There are also lots of trees and plenty of parks, schools, gyms, restaurants and places to go all around the neighborhood. The surrounding community of Middletown is packed with attractions.
There's plenty to attract you inside Douglass Hills, too. There are many homes with pools and all the homes have nice yards, many with threes and landscaping. The houses have multiple bedrooms and more than one bathroom so that everyone has space. The designs are classic, with traditional good looks that never go out of style. Some homes here have little pops of color to make them stand out and each home here has its own unique charm. Find out which one should belong to you this June.