Eat at the Awesome Possum Pizza Party at the Second Chances Wildlife Center March 24
Posted by Joe Hayden on Friday, March 23, 2018 at 8:10 AM
By Joe Hayden / March 23, 2018
Comment
If you like pizza, or if you like possums, you'll like the Awesome Possum Pizza Party at the Second Chances Wildlife Center. And if you happen to like both pizza and possums, this is the event you've been waiting for all year!
Possum Pizza Party
Don't worry, there will no possums consumed during this event. You will, however, get to meet some possums, which are truly incredible animals. The Awesome Possum Pizza Party is sponsored by Second Chances Wildlife Center, a group that's in the business of saving and helping animals, not cooking them in pizzas. Some of the possums they've rescued will be at the event, in proper cages of course, and all the pizza is provided by delicious DiOrios. Possum isn't part of their menu. They offer more traditional pizza toppings like pepperoni and sausage.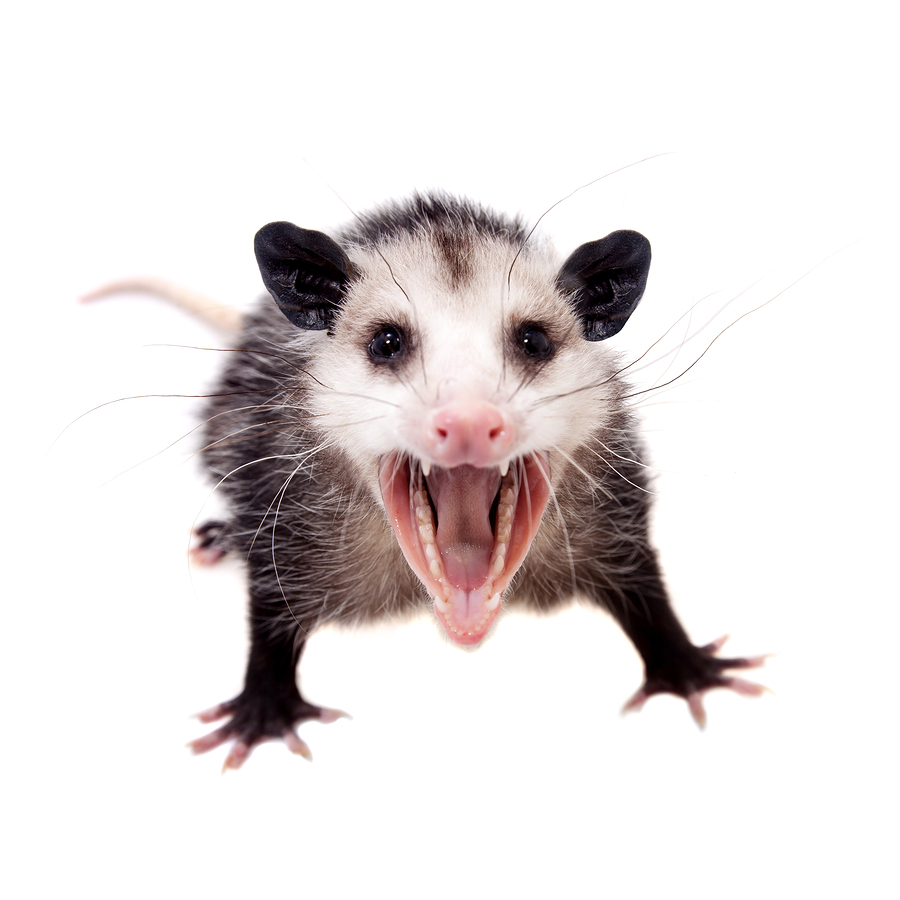 While you eat, you'll learn a little more about the majestic possum, animals that are indigenous to the Americas. Possums have a flexible diet and an amazing ability to adapt, and they're actually really cute. They're also famous for being actors. It's true that possums know how to play dead, and they do it really well.
Go eat pizza at noon this March, and you'll be helping to support Second Chances. It's all happening in Mt. Washington at 487 Gentry Lane. It only costs $5 per person at the door. It's just that easy to do a good deed, enjoy some pizza and go see a great neighborhood.
Meet Mt. Washington
Historic Mt. Washington sprang up in the early 1800s on a spot where two stagecoach routes met. Decades later, a Civil War skirmish raged through the town. Today, the beautiful Mt. Washington Middle School sits on the land where once a four-room classroom building stood. Today, Mt. Washington has a lot of schools, and people still come to this picturesque neighborhood to live out their dreams.
It's impossible not to dream when you see Mt. Washington. This small city is full of large and luxurious homes surrounded by space and wide-open skies, homes shaded with mature trees and detailed with beautiful landscaping. Sweeping driveways, modern architecture, high-end features, fireplaces, the houses here are truly stunning. If you find yourself stopping and staring in admiration at the homes in Mt. Washington, you certainly wouldn't be the first or the last to do it. Everyone has that reaction to the big family homes here, beautiful places with impressive views, rolling lawns and all the things that families want.

And sure, there are possums and pizza here, too. Who wouldn't want to live in a neighborhood with so much to offer?