Eat at the Easter Potluck for Seniors at the Wilderness Road Senior Center March 18
Posted by Joe Hayden on Saturday, March 17, 2018 at 9:48 AM
By Joe Hayden / March 17, 2018
Comment
Do you have a senior citizen in your life? Take them to the Easter Potluck for Seniors at the Wilderness Road Senior Center this March, and give them the chance to socialize with other seniors while enjoying a variety of different, delicious dishes.
Easter Potluck Party
Being a senior citizen can get a little lonely, sometimes. Once people retire and their kids have grown up and moved out of the house, it can be pretty difficult to stay active and stay social. Well, they won't have that problem at the Easter Potluck. Seniors all over Louisville are invited to attend, and this event is shaping up to be a fun, sociable affair where everyone can have a good time. And more importantly, they'll get to eat some great food!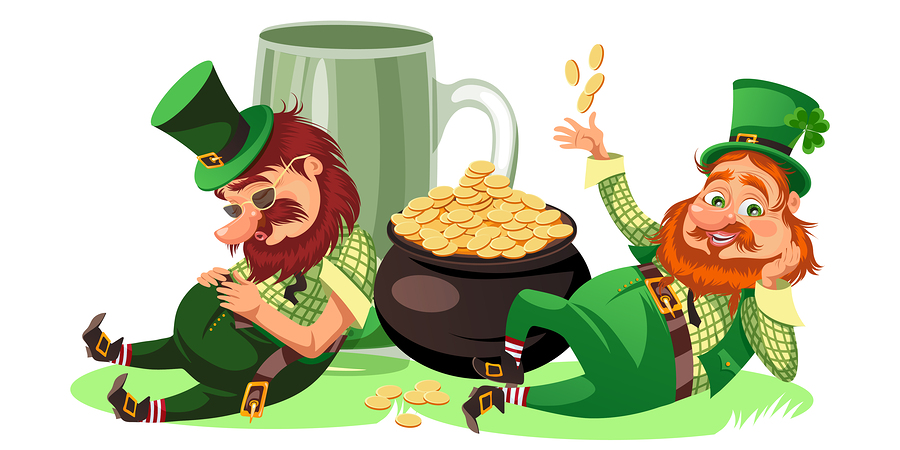 All seniors need to do is bring a dish that's big enough to share, and go to the Wilderness Road Senior Center at noon. That's at 8111 Blue Lick Road in the Okolona neighborhood. People of all ages love living here. Take some extra time to take a look around the neighborhood, and you'll see why Okolona residents enjoy this neighborhood so much.
Feast Your Eyes on Okolona
The senior center is just a few minutes away from the Jefferson Mall, one of Louisville's large shopping centers. There are many other stores and restaurants all around the mall, which is right down the road from Okolona Park. This neighborhood has gyms, so you can get active indoors as well, and Okolona is home to several schools. There's always something to see and do in Okolona, but mostly this a family neighborhood.
Okolona is full of pretty, ranch-style homes sitting on large lawns, along with many big, two-story homes with plenty of bedrooms and bathrooms for growing families. Lots of homes here have attached garages and extra features, like walk-in closets, custom cabinets and high-end accents. There are brand-new homes being built in Okolona right now, places that have never been lived in, for families who are looking for their perfect dream home. Okolona is full of them. This March, spend some time exploring the real estate in Okolona and see if your dream home is already right here.