Eat at the Embrace a Child Breakfast at the Olmsted April 11
Posted by Joe Hayden on Thursday, April 11, 2019 at 7:17 AM
By Joe Hayden / April 11, 2019
Comment
Attend the annual Embrace a Child Breakfast at the Olmsted this April to help abused and neglected children. This event helps provide support to those in need, and it helps you get involved with the community.
Raising Awareness
This is a free event where you can network and learn more about how to help children in need all over Louisville. You'll also get the opportunity to enjoy the beautiful Olmsted, one of the city's well-known venues. You'll learn more about the volunteers and programs that help those in need while you're here.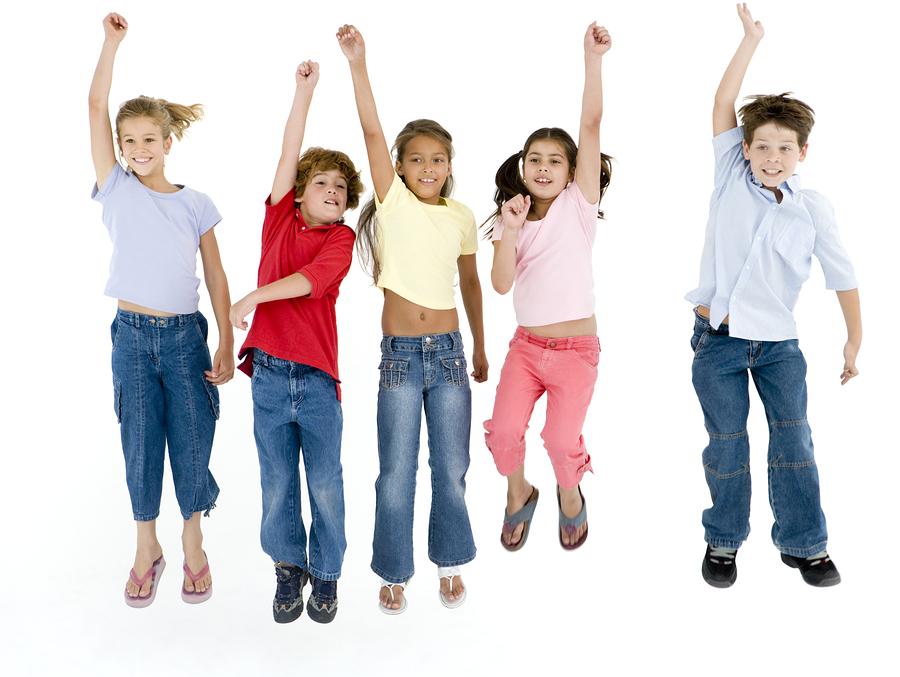 Breakfast begins at 8 am at the Olmsted. Get a single ticket for yourself or host a table for 9 of your friends and associates. The Olmsted is at 3701 Frankfort Avenue. That's in Crescent Hill and in the heart of an active, bustling part of Louisville. When you're here, you're surrounded by places to shop for fashion, home goods and just about anything else you can name. You'll be in the middle of restaurants and coffee shops where you can try different tastes from around the world. And you'll be just minutes away from finding a perfect home that will absolutely take your breath away when you see it.
Embrace a Life in Crescent Hill
The Olmsted is right down the road from Trinity, one of Louisville's best-known high schools, and practically across the street from the health food store Rainbow Blossom. In-between the two, you can grab a cup of coffee at Heine Brothers. Explore the rest of Crescent Hill to discover antique shops and boutiques filled with hidden treasures, a place to go swimming and a place to practice yoga, the local library, a historic home attraction, multiple schools and parks and the Crescent Hill golf course.
Crescent Hill's many shops, restaurants and attractions bring people from all over Louisville to the community. The real estate is what keeps them here. Once you see the homes available in Crescent Hill, you probably won't want to leave, either. The homes here were designed in traditional Colonial and Classical Revival styles with big white columns, elegant brick and siding construction, hardwood floors and crown molding details inside.
The houses here have classic good looks, and there are many historic homes in Crescent Hill, but this neighborhood keeps up with the times. Homes here have attached garages, energy-efficient modern updates and plenty of features today's residents want. Open floor plans and trendy interior designs are easy to find here, because Crescent Hill is very much a thriving, hip neighborhood.
Have a meal in Crescent Hill and stay awhile to see the rest of the neighborhood this April. By this time next spring, you may be calling Crescent Hill home.