Eat at the Harvest for Hope Farm-to-Table Dinner in Anchorage October 13
Posted by Joe Hayden on Wednesday, October 11, 2017 at 7:37 AM
By Joe Hayden / October 11, 2017
Comment
This October, you can help serve the Louisville community and do a good deed for those in need at the Harvest for Hope Farm-to-Table Dinner. All you have to do is eat a hearty and delicious farm-to-table meal prepared by some of the city's best chefs. Who said that assisting the community has to be difficult?
Harvest for Hope Farm
Many of the city's most well-known chefs are coming together for the Harvest for Hope Farm-to-Table Dinner. Chefs from restaurants like Butchertown Grocery, Varanese and River Hour Restaurant and Raw Bar will provide tasty treats. All the chefs will prepare one course of a delicious gourmet meal.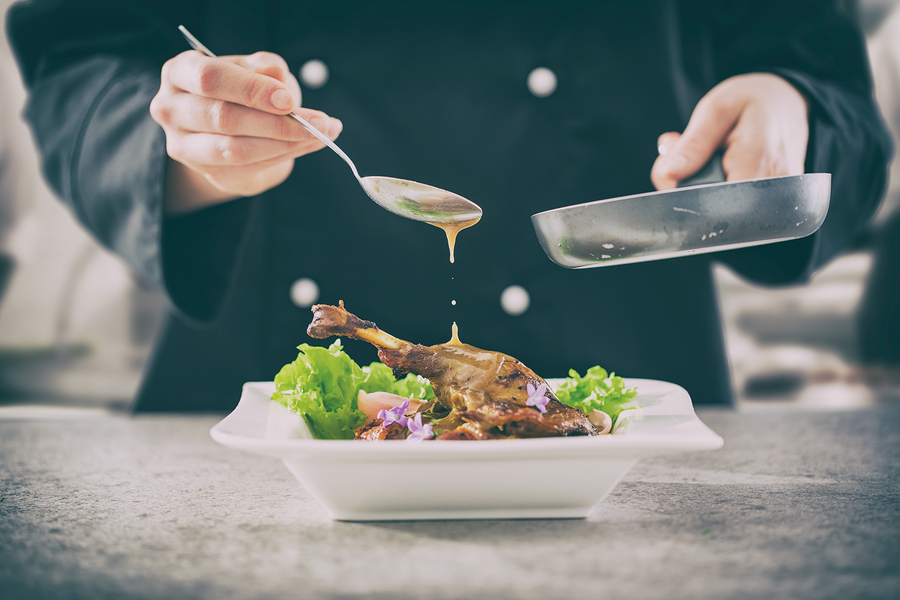 You'll dine under the stars at the Uspiritus Bellewood Campus to enjoy your farm-to-table meal. Tickets are $125 per person, and that includes the entire meal. Get a table of 8 for $1,000. Because seating is limited, your RSVP is required. Live music will keep you entertained during dinner.
Proceeds from the dinner will benefit Uspiritus, which provides care and treatment for children all over the Louisville community. Uspiritus also has campuses in Bowling Green and Lexington to help children all over Kentucky. Dinner begins at 6 pm at 11103 Park Road in Anchorage.
Feast on Anchorage
You can go to Anchorage any time you want a delicious meal or a night out. This community, which you'll see isn't anywhere near the river, has all sorts of options when you want an evening out or a day of fun. Anchorage is where you'll find the Owl Creek Country Club, the Village Anchor Pub and Roost and several places where the community can gather.
But the main attraction of Anchorage is something you'll see right away: the homes. The real estate in Anchorage has made this neighborhood one of the most desirable in the city. Some of Louisville's most best-known names live here, including Papa John himself. The custom-built homes in Anchorage feature all sorts of architectural styles in grand, incredible designs that are surrounded by amazing landscaping and beautiful natural features. Anchorage is a neighborhood filled with hills and so many shade trees, it's noticeably cooler here during summer months. The winding road and thick trees create a sense of privacy between residents.
Have a gourmet meal, and then feast your eyes on the incredible homes in Anchorage. See where the winding roads of this neighborhood take you this October.