Eat Breakfast Food This January
Posted by Joe Hayden on Wednesday, January 20, 2021 at 8:14 AM
By Joe Hayden / January 20, 2021
Comment
Is there anyone who doesn't like any breakfast food at all? No, right? Breakfast food is so amazing, people often eat it for lunch and dinner, too. But the best breakfast food is the food you don't have to cook! So this January, go eat all your favorite breakfast foods at Wild Eggs. They're always serving breakfast, brunch and lunch so you can always get just what you want.
Go Wild with Breakfast Food
The menu at Wild Eggs is pretty simple. Get yourself some biscuits and gravy, order eggs your way, get a stack of pancakes or get yourself a serving of chicken and waffle. Of course, you can have French toast or dig into an omelet made just how you want it.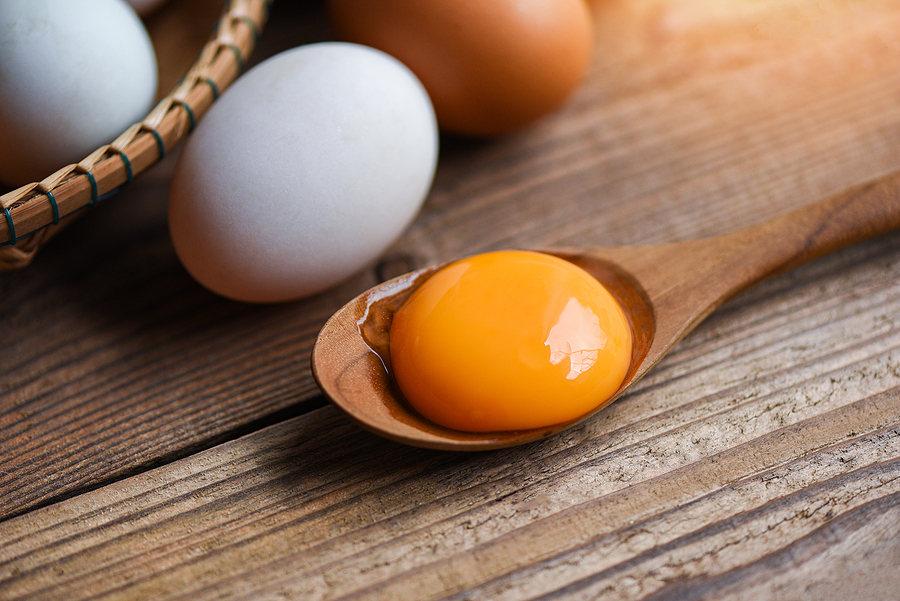 There's a big selection of salads and sandwiches as well. And oh yeah. You can always add a blueberry muffin, skillet-fried potatoes or grits to anything you order. Because shouldn't every restaurant do that anyway? Wild Eggs also has a seasonal menu and a kids' menu.
The restaurant is at 1311 Herr Lane. That's in Lyndon so when you eat at Wild Eggs, you'll be in Lyndon, too. Once you start looking at the homes here, you'll want to be in Lyndon all the time.
Get Wild for Lyndon
Lyndon has several little restaurants and spots to get a drink, even if your drink of choice is tea. This neighborhood has all kinds of distractions, including a skating rink, a YMCA and two large park areas. In the middle of the neighborhood, you'll find the winding streets with multi-bedroom homes, big trees and tons of reasons why you're going to love Lyndon.
The homes here are built in traditional architecture with multiple bedrooms in spacious designs. After all, you don't need a pandemic to remind you that you need some distance from other people sometimes! Lyndon homes are made to offer everyday high-end living through little details like custom cabinets, gorgeous counters, big closets and great extra touches everywhere.
In other words, you're going to go wild for everything Lyndon has to offer this January.