Eat Brunch with Mom at the Galt House on May 11th
Posted by Joe Hayden on Saturday, May 10, 2014 at 11:55 AM
By Joe Hayden / May 10, 2014
Comment
Whether you want to see a Louisville landmark, enjoy elegance or just score some serious points with Mom, the Mother's Day Brunch at the Galt House will be a memorable event. Go to the hotel's Archibald Cochran Room or the Rivue Restaurant and Lounge on May 11th from 10 am to 3 pm, and have an elegant brunch with the Moms in your life.
Top of the World, Mom
No matter which location you choose to enjoy your Galt House brunch, you'll be invited to take a walk through the hotel's botanical garden. You're welcome to take a camera along for a family photo in the garden while you're there. Moms who attend the brunch will also receive a gift from the Galt House.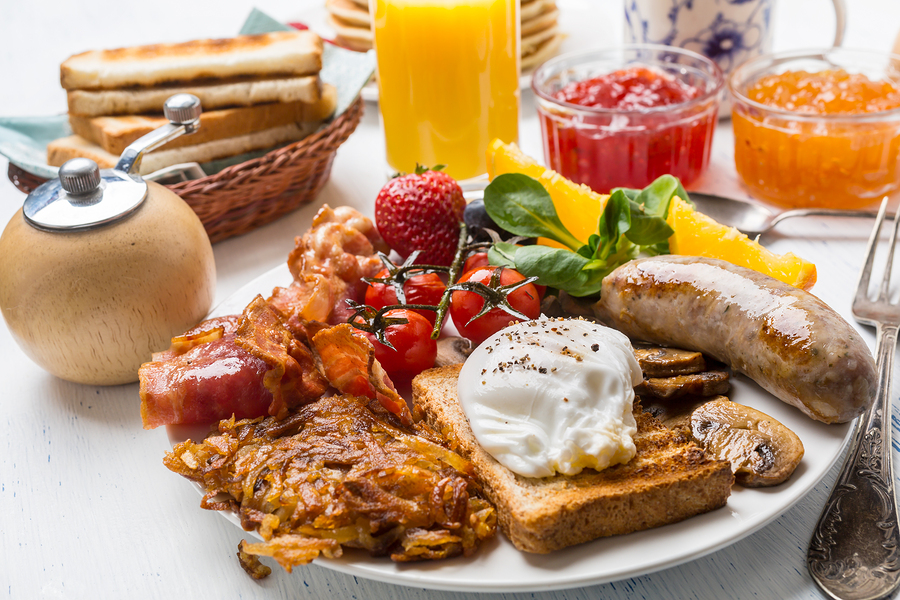 The Rivue restaurant is 25 stories up from the ground, so you'll see an amazing view of the city no matter where you're at inside. The family-style menu for this special brunch event includes fresh seafood, prime rib, a waffle tower and too many desserts to list. And if you don't like the view, just wait. The restaurant revolves, very slowly, so you'll get to see more of the city as you eat.
Being Elegant
The Galt House is one of Louisville's most famous landmarks, and it's well-known for its over-the-top elegance. Mom will feel like a Queen simply stepping inside the hotel, which prides itself on customer service. The first Galt House was built in 1837, but the luxury complex we know today came to being in 1972. Since then, it's been one of Louisville's prettiest places to visit. Locals and tourists alike come here to sleep in fancy rooms and dine on gourmet food.
It's located practically on the banks of the Ohio River, near one of the liveliest and nicest areas of downtown Louisville: 4th Street. From here, you can walk to the Belvedere, the Kentucky Center for the Performing Arts and of course, 4th Street Live.
So if you really want to impress a Mom in your life, take her out to a fancy brunch. Remember that Father's Day is just around the corner!