Eat Christmas Brunch at the Top of the Galt House December 25
Posted by Joe Hayden on Saturday, December 24, 2016 at 10:23 AM
By Joe Hayden / December 24, 2016
Comment
Have your Christmas Day brunch at the top of the Galt House, and you'll be on top of the city for the holiday. RIVUE is open for this special holiday, and there's a huge feast for everyone to enjoy. This restaurant is 25 stories up, at the top of the famous Galt House, to give you one of the best possible views of the entire city and waterfront. If you're going to brunch on Christmas Day, why not do it in style?
It's Tasty at the Top
The buffet at RIVUE is worthy of a Christmas feast. There will be prime rib with port wine jus, plenty of Christmas ham, a flaming cheese wheel station with pasta and shrimp that will be attended by a chef, a wide variety of side dishes (both hot and cold) and a big dessert display. It's Christmas, so children aged 3 and under eat for free. Children 4 to 10 are $25, and adults are $52 for the buffet. The restaurant is open for brunch all day long, from 11 am to 4 pm.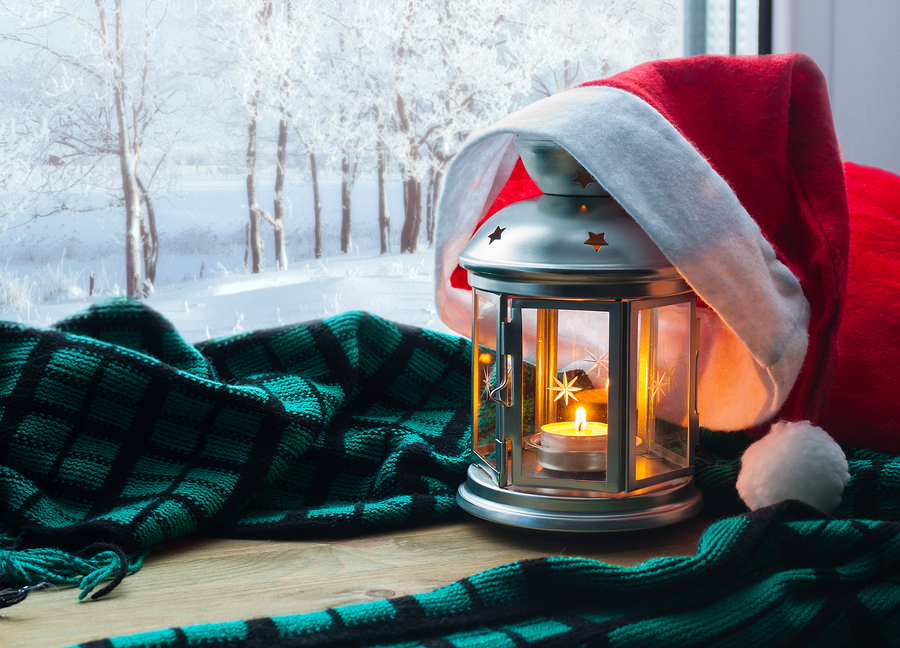 RIVUE is on the 25th floor of the Galt House at 140 N. 4th Street, right in the center of the downtown area and close to the glittering waters of the Ohio. After brunch, drive a few blocks south to take a drive or walk around Old Louisville. This is one of the city's famous neighborhoods, and it's all dressed up for the holiday season.
Exploring Old Louisville
There's a reason that the neighborhood known as Old Louisville is famous, and you'll see it right away. This part of the city has one of the biggest collections of Victorian homes in the entire country, and this neighborhood is one of the most visually stunning you'll see anywhere. Homes here have been carefully preserved and renovated over the years so they still have all the details and gorgeous architecture they were built with a century ago. Many have incredible landscaping to match the amazing details of the homes, most of which are constructed in brick and stone, and in celebration of the season they're wearing their holiday best.
Inside the homes here, you'll see hardwood floors, fireplaces, floor-to-ceiling bookcases, sweeping staircases and all sorts of ornate details that were hand-wrought and carefully crafted over weeks, months and even years. There are many public courts in Old Louisville, which surrounds Central Park near the center of the neighborhood. Take a walk here, and you'll see yourself living here before you know it.