Eat Cuisine from Around the World at the Global Gourmet Event September 21
Posted by Joe Hayden on Wednesday, September 19, 2018 at 9:04 AM
By Joe Hayden / September 19, 2018
Comment
Spend a night feasting on international cuisine, listening to live performances and seeing an incredible neighborhood this September. The annual Global Gourmet Event is all about delicious food, and who doesn't want that?
Global Gourmet
Go to the Van Gogh Room of the Mellwood Art Center, and go have a night full of food, entertainment and culture. There is also a silent auction filled with dozens of items, and you're invite to watch or participate in the auction. You'll be able to bid through your mobile phone. The performers come from around the globe, as does the food.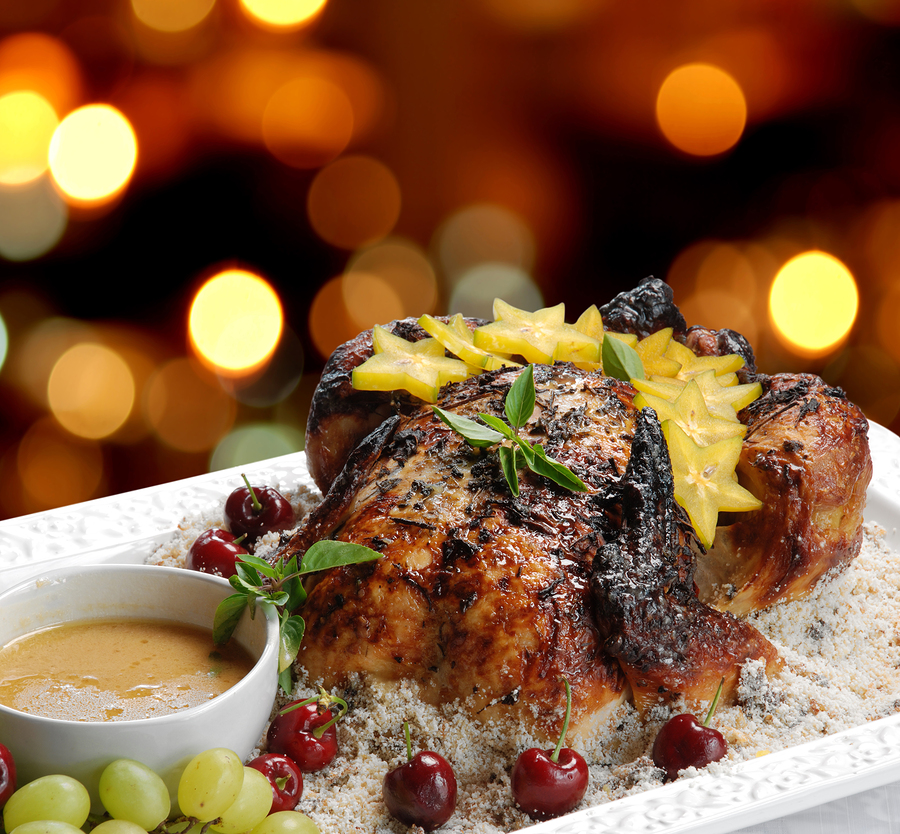 Get an individual ticket for $100, or buy a table of 8 for $750. Wear cocktail attire, and be sure to show up hungry. Be at the Mellwood Art Center from 6:30 to 10:00 pm. The Center is at 1860 Mellwood Avenue, just a few blocks outside the Clifton neighborhood.
Come to Clifton
This is a perfect neighborhood to go for a drink after the event, or an afternoon in the park before the event or just about anything else you might want to do, from dining to shopping to exploring history. Clifton has a little bit of everything, including places to grab a drink and places to sit and sip coffee. This neighborhood is well-known for its cuisine and for its antique shopping. There are several interesting little places to find history in Clifton, but there are also many modern boutiques here. Clifton is packed with locally-owned businesses, one-of-a-kind places you won't find anywhere else in Louisville.
The real estate here is truly one-of-a-kind, too. The homes here were built over a period of decades, and that means the architecture here features a huge range of styles and design trends. If you like the late Victorian look of the late 1800s, or the charming designs of the early 1900s, the suburban style of the late 1900s or the modern designs in the early 2000s, you'll like Clifton. All these different styles are here, and there are a lot of different homes to fall in love with. See it for yourself this September, and you'll want to see a lot more of Clifton.