Eat Desserts First with the Girl Scouts February 25
Posted by Joe Hayden on Tuesday, February 17, 2015 at 2:14 PM
By Joe Hayden / February 17, 2015
Comment
Go to the annual Desserts First event on February 25 at the Mellwood Arts & Entertainment Center, and feast on sweets. Signature drinks and hors d'oeuvres will also be served. And because this is a Girl Scouts event, you can expect to see plenty of those famous cookies.
Desserts First
At the Mellwood Art Center on the 25th from 6 pm to 8 pm, you'll have the chance to enjoy the best desserts the city has to offer. Several Louisville restaurant chefs make original desserts, signature drinks and appetizers for the event. They use Girl Scout Cookies as a key ingredient, and offer their dishes for tasting.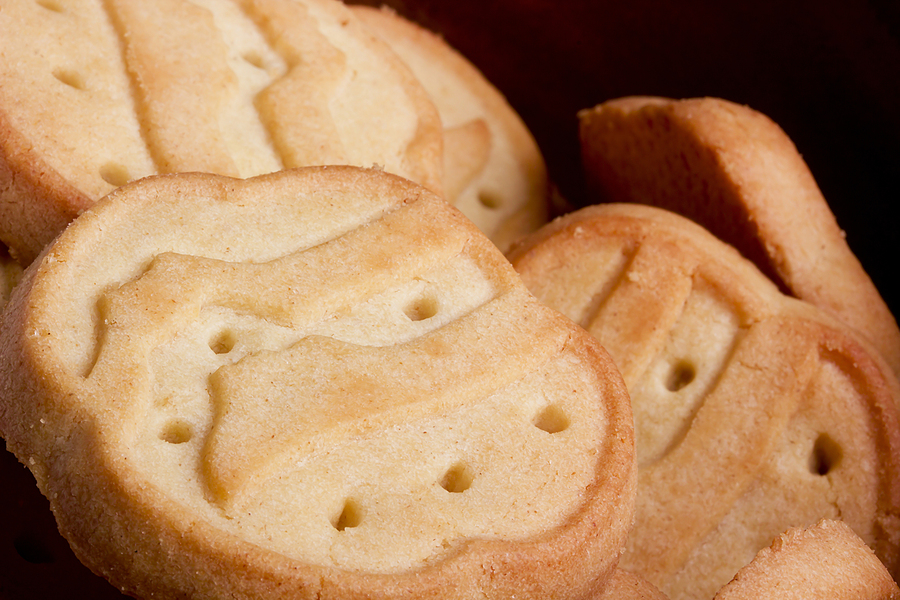 The theme of this year's event is technology in cooking, which is also a big culinary trend right now. Chefs will show how they're using technology to create their amazing desserts. The entries will be judged by food experts, and the best creations will be awarded. You can vote for your favorite for the People's Choice award.
General admission to the event is $55, and all the funds raised will benefit the Girl Scouts. There are only two bakeries in the country that are allowed to make official Girl Scout Cookies, and one of them is right here in Louisville. Taste the best dishes you can make with those cookies at Desserts First.
Around Mellwood
The Mellwood Art Center is at 1860 Mellwood Avenue, just outside the historic Butchertown neighborhood. Homes were built here in the 1820s, and the streets are named for important local political leaders of the day. Butchertown is named because many butchers and stockyards were built in this part of the city. It was close to the creek, a convenient means of getting rid of the refuse.
Many people who work in the downtown area make their home in Butchertown because it's so close to the city. The neighborhood has been going through revitalization in the past few years, bringing it up to speed with modern times. This community has its own attractions and events, not to mention easy access to the Mellwood Art Center and all its special events.
You'll be in the neighborhood this February when you feast on Girl Scout-inspired desserts, so take a closer look around when you have the chance.
To learn about other fun things to do in the Louisville area, please visit the website of the Joe Hayden Real Estate Team.