Eat Dinner at the Village Anchor for a Good Cause March 4
Posted by Joe Hayden on Sunday, March 4, 2018 at 11:50 AM
By Joe Hayden / March 4, 2018
Comment
You're probably going to be eating dinner anyway, so why not go eat dinner at the Village Anchor in support of Apple Patch Community? Doing a good deed isn't going to get any easier than this.
Supporting Apple Patch
Go to the Village Anchor for dinner this March any time between 5 and 9 pm, and you'll be helping to support the Apple Patch Community. Apple Patch provides services to adults all over Louisville with intellectual and developmental disabilities. Apple Patch works to help these people lead independent lives, and this March you can help by simply having a meal. Up to 10 percent of your check will be donated to Apple Patch.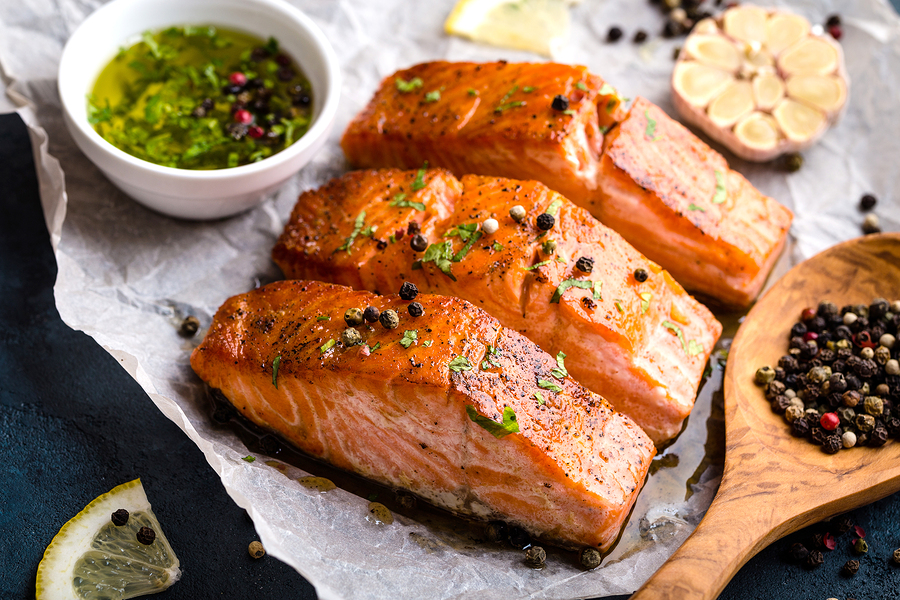 Visit the Village Anchor website or call ahead to make reservations. The Village Anchor has a full menu of dinner selection that includes house-made soups, seasonal entrees and popular local dishes. Have a meatloaf burger, blackened fish tacos or the award-winning Hotter Brown. Vegetarians will love the vegetarian lasagna. The Village Anchor is at 11507 Park Road in Anchorage. This is one of the city's most popular neighborhoods. It won't take you long to find out why when you come here this March.
Dinner and More in Anchorage
The Village Anchor is near the center of Anchorage, so you'll be surrounded by the shade trees, the winding streets and the breathtaking real estate that defines this neighborhood. You'll see lots of rolling hills and beautiful sights here, but no water. The name of the neighborhood comes from a former riverboat captain who lived here. Like lots of people who come to Anchorage, he wanted to enjoy the cool temperatures and beautiful natural sights here. Because the tree canopy is so thick here, Anchorage is noticeably cooler than the rest of the city.
Anchorage is home to the Owl Creek country club and golf course, the Anchorage public school and several places to go have fun, but mostly what you'll find here is amazing homes. Don't be surprised if you gasp right out loud when you see the homes here, everyone has that reaction to Anchorage. The custom-built, luxury homes here were designed for the lots where they sit, and it's impossible to tell which one is the most impressive. Everywhere you look, you'll find sweeping driveways, amazing stonework and high-end features. Inside the homes in Anchorage, you'll discover hardwood floors, marble details, crown molding, all the little touches that can turn a home into a true palace.
Go have dinner in Anchorage and do a good deed this March. After you see this neighborhood, you'll see lots of reasons why you're going to want to live here, too.