Eat, Drink and Enjoy the Blues, Brews and BBQ Festival July 22 - 24
Posted by Joe Hayden on Friday, July 22, 2016 at 8:48 AM
By Joe Hayden / July 22, 2016
Comment
Go to the historic Louisville Water Tower for the Blues, Brews and BBQ Festival this July, and have a great time down by the water. The music and the food will both be smokin' hot, and the cold brews will help you beat the smoking hot July heat. It's going to be really hard to feel blue with so much entertainment going on.
Blues, Brews and BBQ
Enjoy both New Orleans and Memphis-style barbecue and blues at this three-day waterfront festival. Go to the Brews Tasting Area to sample craft beers from all over Louisville. The musical lineup includes lots of old favorites. You'll hear covers of classic Bob Dylan, B.B. King and Howlin' Wolf tunes. There will also be plenty of original tracks to enjoy from local bands.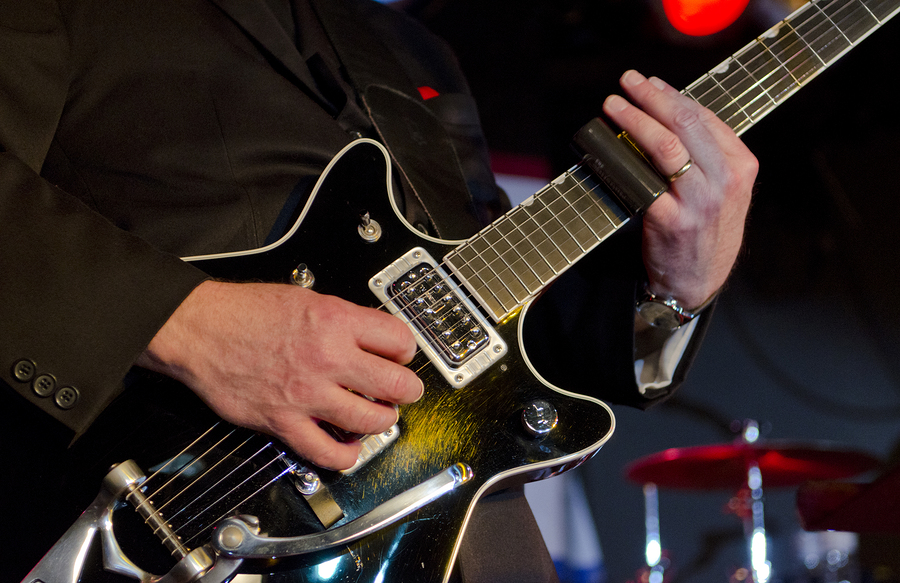 Be sure to visit the barbecue stands to get a real taste of this festival. Don't eat too much at just one booth, because you're going to want to taste them all. Tickets are $13 if you show up before 6 pm, $17 if you arrive after 6. Either way, kids 10 and under are free to attend. It's all happening at the Louisville Water Tower at 3005 River Road.
This part of the waterfront is outside of the downtown area, but there's plenty of stuff to see here. There's a dog park just down the road, and a people park in the other direction. Along this part of the river, you'll also see some of the city's most beautiful homes.
A Taste of Riverwood
You'll want to get lost in the winding streets in Riverwood. Many of the streets here end in cul-de-sacs so there is very little through traffic. That keeps things quiet for the families and individuals who live here, and that allows them to simply admire their remarkable views. With the river nearby and the Louisville Country Club practically next door, Riverwood has a perfect location. The big lawns and tall trees, along with the spacious lots, help give the neighborhood that feeling of being far away from the city. The opposite is true. Riverwood is close to the Interstate and just a short drive away from all the glitter of downtown Louisville.
The custom homes here are built to make a statement. And usually, that statement says something along the lines of "I'm gorgeous." The houses are designed with amazing lots so you have a sweeping view of landscaping and carefully-kept lawns. Traditional architecture and contemporary styling gives the homes here a classic, timeless look.
Get lost near the waterfront this July, and get a taste of great living, great barbecue and great blues.