Eat, Drink and Taste America November 2
Posted by Joe Hayden on Monday, November 1, 2021 at 7:27 AM
By Joe Hayden / November 1, 2021
Comment
This November, sit down to a multi-course meal made with local ingredients. You don't have to prep, cook or clean up. All you have to do is eat and enjoy. This is the James Beard Taste America event. And this November, you're going to taste some of the best of Kentucky.
Tasting America
Two different chefs, not just one, will work together to bring you this amazing meal. Both these chefs work in Kentucky and both know Kentucky ingredients. They're going to make an entire meal full of multiple courses. Each dish is paired with a drink to maximize your taste experience.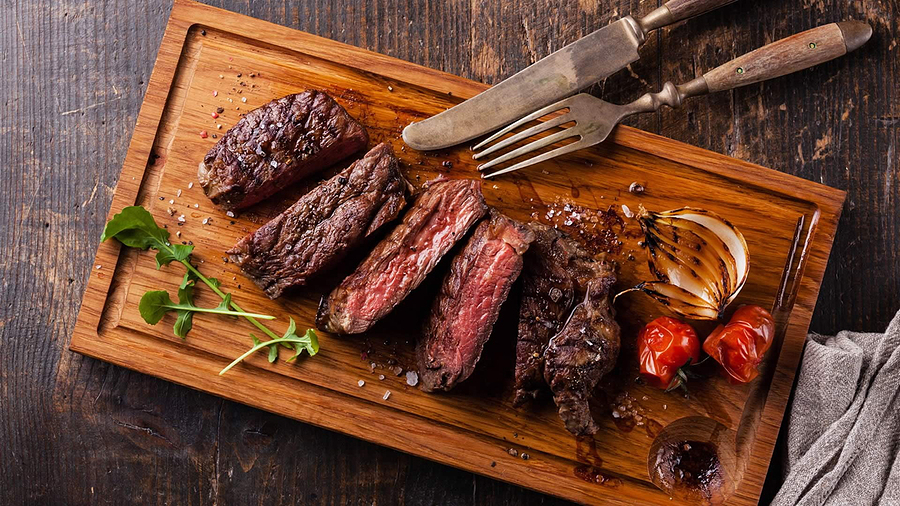 Go to Barn8 Farm Restaurant and Bar for an incredible dinner. The meal begins at 6:30 pm at 10500 W. Highway 42. That's in Goshen, a large community near the river that's full of nature, great views and incredible real estate. Get a taste of life here and you're going to want lots more.
Go See Goshen
Goshen has a great small-town feel and plenty of small-town charm. It's a little bit outside of the big city and surrounded by farm and rolling Bluegrass where horses run across the fields. There's a bit of a rural feel in Goshen, like being out in the country. The homes here definitely match that vibe. These houses are made to look like country estates ad stunning modern farmhouses. Huge, multi-bedroom houses with multiple bathrooms, rolling lawns, landscaping and distinct designs. The homes here are unique, each with its own flair and its own character.
Find a home that has an Old European look to it, with lots of stone and tall, curving windows and doors. Go to another street and see one with a huge front driveway, set way back on the road with gleaming white everywhere in a Southern-style design. How about a modern ranch house made with stone and wood in a rustic but elegant design, very cabin chic? Okay, then. A classic charmer with friendly yellow siding and pretty trees, with a nice front window for the holiday decorations?
You can find all this and more among the pretty homes in Goshen. The home you've been dreaming of may already be waiting for you in this pretty community that's just a quick drive down Highway 24 straight from the city. Go see it and go see how your dreams might come true in Goshen.