Eat French Food at La Soiree de Saint Leonard February 23
Posted by Joe Hayden on Saturday, February 23, 2019 at 8:43 AM
By Joe Hayden / February 23, 2019
Comment
Help support Louisville students at a special fundraising event, La Soiree de Saint Leonard, that combines good deed-doing with delicious food and wine. You won't get too many chances to do good for the community by feasting on amazing French cuisine, but you can do it this February.
A France-Inspired Evening
Go to the St. Leonard school for La Soiree de Saint Leonard. By enjoying French food and wine at this event, you'll help raise funds that go to support important school programs. This fundraiser will help raise money for the French program, as well as technology and art programs.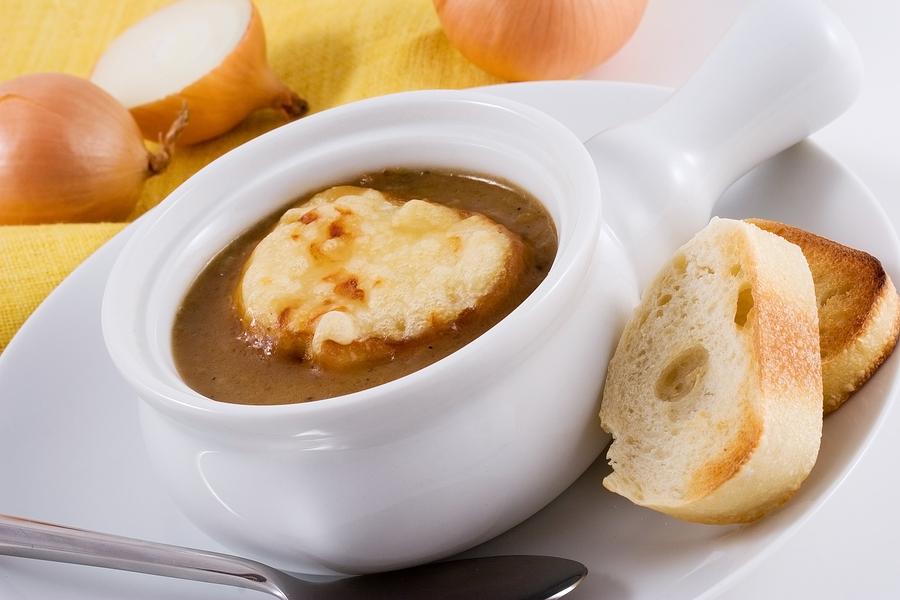 Along with the food and drink, the event includes auctions, music and lots of little extras. La Soiree de Saint Leonard begins at 5:30 pm. The school is at 440 Zorn Avenue. Tickets cost $25 per person or $200, not a bad price for an evening filled with French tastes, great music and plenty of fun.
Stop a While in Rolling Fields
Drive from St. Leonard past the Crescent Hill Golf Course to Rolling Fields. This quiet neighborhood is full of traditional architecture and design elements that are distinctly southern. Tall column and classic shutters aren't uncommon here. The Louisville Country Club is literally right next door, and one of Louisville's famous historic home attractions is just minutes away.
You don't have to drive too far away from Rolling Fields to enjoy river views. The Ohio River and Boat Ramp are within minutes of the neighborhood. From here, it's easy to get to all the attractions and activity in downtown Louisville. Closer to Rolling Fields, there's a variety of antique shops, coffee shops, boutiques, independent businesses and restaurants of all types on nearby Frankfort Avenue.
Explore the winding streets and rolling hills in Rolling Fields, and it won't take a long time before you're thinking about moving here.