Eat Hearty at EGGFest August 6 and 7
Posted by Joe Hayden on Wednesday, August 4, 2021 at 7:07 AM
By Joe Hayden / August 4, 2021
Comment
Eggs are a truly amazing food. They're packed with protein and they can be cooked in any way you can name. Eat them alone, mix them up with flour to bake a cake, remove the yolks, you can do anything with eggs. And if you're a fan, you've got to join in on all the fun of EGGFest. You will get to see a "Chopped" competition, sample eggs of all kinds and even take an egg class, if you like.
EGGFest
The proceeds from this event will go to local food charities, so you're actually helping a good cause by having fun here. It all begins on August 6 at 6 pm. There will be a meet and greet, a people's choice competition and a "Chopped" competition. There's going to be lots of food to try and there will even be live music. Tickets cost $30 per person.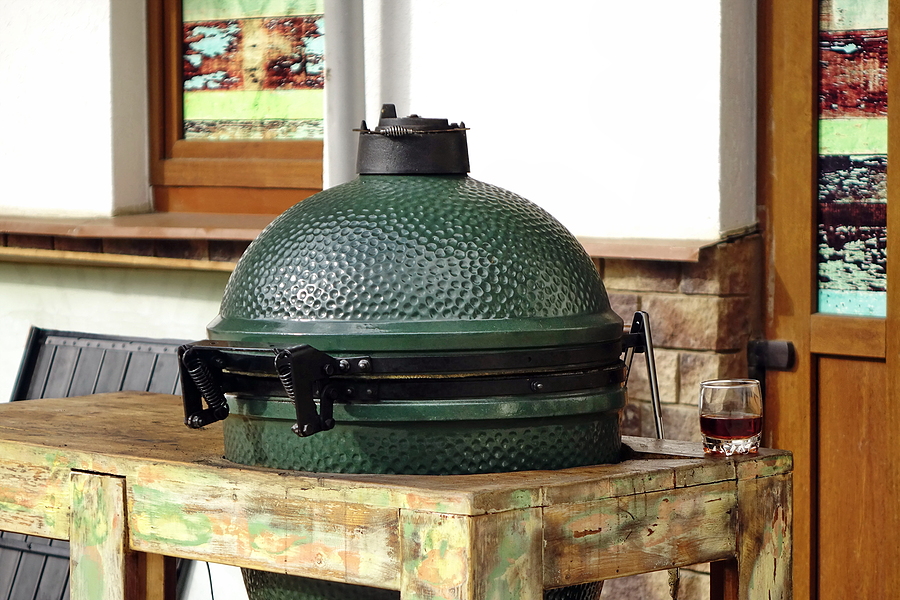 Join the festivities for day two, which begins at 9 am and lasts until 3 pm. Watch the best beef or pork contest, take a big green egg class and sample food that was prepared by chefs who excel in their fields. Tickets cost $20 per person.
It's all happening at Brownsboro Hardware and Paint at 4858 Brownsboro Road. That's just outside the large Winding Falls neighborhood. This neighborhood is perfectly named. As you explore the winding streets here, you're going to fall in love.
Make Your Way to Winding Falls
Winding Falls is just minutes away from a variety of restaurants, not to mention the Louisville Tennis Club and the Louisville Country Club. But Winding Falls itself is mostly residential. There is one cool historic attraction here, the Zachary Taylor house. This is also where you'll find Locust Grove, a historic home museum. There's lots of historic architecture in Winding Falls thanks to the pretty, traditional real estate here. In fact, you may be tempted to make Winding Falls a big part of your history by making this your neighborhood in the future.
Cul-de-sacs and tree-lined trees here display large, sprawling homes in multi-bedroom designs. Classic brick houses with pretty shrubbery and big green lawns give Winding Falls a charming look. It's the type of neighborhood you imagine when you picture a perfect place to live. Classic styling is just the beginning of Winding Falls. Inside, these houses have hardwood floors, wainscoting, breathtaking light fixtures, tile details, even leaded glass windows. There are high-end touches throughout these homes and that's exactly what sets them apart and makes them special.
Winding Falls just may become special to you after you get a better look at this neighborhood this August.