Eat Hearty at the Chili Cook Off January 23
Posted by Joe Hayden on Saturday, January 23, 2016 at 1:58 PM
By Joe Hayden / January 23, 2016
Comment
Winter weather has finally arrived in Louisville, and now that it's here all everyone wants to do is warm up. Go to the annual Chili Cook Off at the Home of the Innocents, and heat up your tongue this winter. After all, it is the food of choice for all winter weather.
Chase Away Winter's Chill with Chili
The chili cook off lasts from 5 to 7 pm. Vote on your favorite chili and see who wins the popular vote, and hang around to see which blend the judges will favor the most. You can also stuff the voting jars if you have a particular favorite. Tickets are $10 for general admission or $25 for a family. Bringing a big group with a big appetite? A table for 8 costs $75.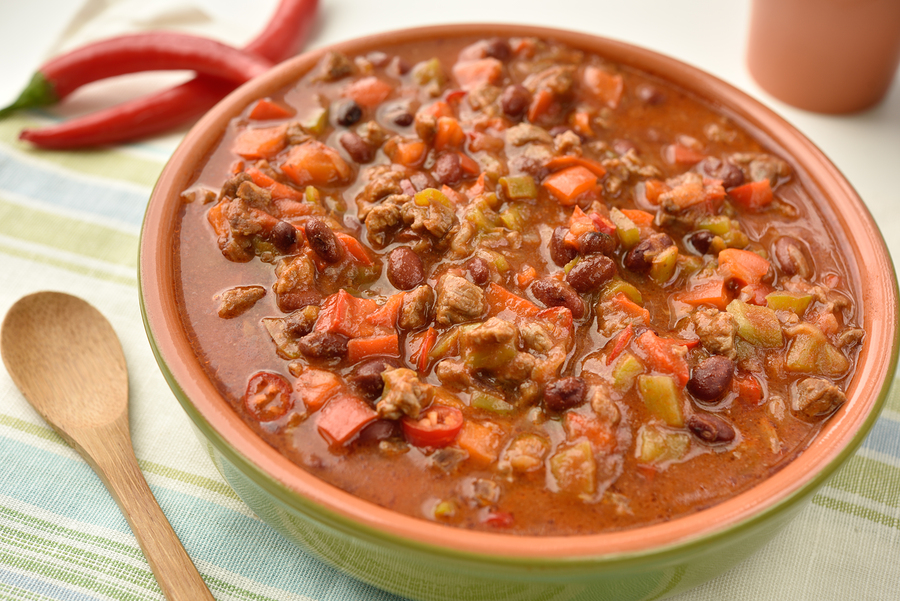 Lots of local Louisville businesses will have items for sale. Bid on them during the silent auction. Or, you may win a door prize just for showing up. The annual Chili Cook Off is at the Home of the Innocents, an organization that provides services and assistance to Louisville children. You'll find the Home of the Innocents at 1100 E. Market Street in downtown Louisville. This part of the city is surrounded by several historic Louisville neighborhoods. Travel just a few blocks away to find Clifton, one of the city's more colorful communities.
It's Not Chilly in Clifton
Louisvillians have been moving to Clifton since the Civil War, and you can see this long history reflected in the buildings here. There are many architectural styles and antique shops scattered all over Clifton. When you're here, you'll be next to downtown Louisville on one side and the exciting Highlands on the other. That means you have access to the city's best shopping, eating, art galleries, museums, theaters and people-watching.
Clifton is packed with stuff to see, too. You'll find lots of local businesses and unique little shops here. There are so many places to spend time here, from local museums to local parks, that you never really have to leave Clifton. And after you get a look at the variety of housing here, you may not want to. Clifton's long history gives it an amazing look, and you can find all types of homes here as a result. From the historic to the refurbished to the new buildings, you can find a little bit of everything in Clifton.
Go enjoy a little bit of chili, a lot of Louisville history and a truly amazing neighborhood this January. Come on down to this section of the city, because the weather is just fine for some winter fun.