Eat Hearty at the Derby Chow Wagon
Posted by Joe Hayden on Friday, April 28, 2017 at 8:53 AM
By Joe Hayden / April 28, 2017
Comment
The Chow Wagon is always one of the highlights of the Derby season in Louisville, and this year it's back. Go to Waterfront Park on the river, and go help celebrate the most exciting two minutes in sports.
Food and Fun
The Kentucky Derby is one of the most famous sporting events in the world, an historic race that's watched around the globe. But it's celebrated right here in Louisville, and the Chow Wagon is a traditional way to celebrate it. There's a live music stage where local entertainers will perform to keep the crowd dancing. A mixture of music genres that includes gospel, urban, rock, country and Latino music will be highlighted on stage.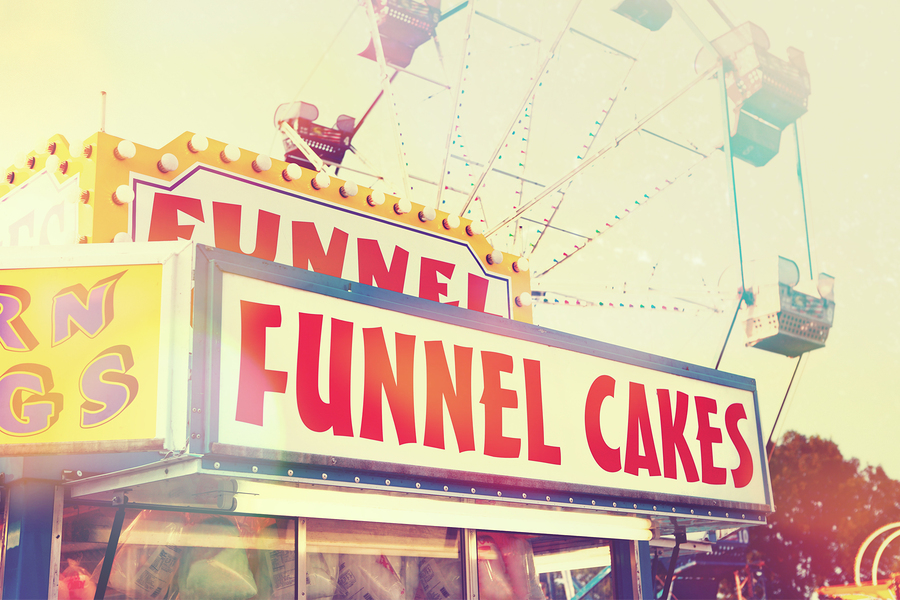 The Chow Wagon is at Waterfront Park, right on the banks of the Ohio, and it's open all day from 11 am to 11 pm every day from April 27 to May 5. Admission is free with your 2017 Pegasus Pin. You can find all sorts of festival treats at the Chow Wagon. Dine on a turkey leg, pulled pork, ribeye sandwiches, a gyro, ice cream, maybe a hamburger. You can even get fried candy bars. Greek, Mexican and Italian foods and a whole spread of fair favorites are available at the Chow Wagon. After all, it wouldn't be called the Chow Wagon without a whole lot of great food. Waterfront Park is just a few blocks away from Butchertown, an historic riverside neighborhood. When it's not Derby season and you want some good food, this is the perfect neighborhood for you.
Get a Taste of Butchertown
When Butchertown was founded in the early 1800s, it attracted professionals and entrepreneurs who wanted to build their own lives here. Butchertown retains this can-do spirit and energy to this day. This neighborhood still attracts locally-owned businesses, and people here still have a can-do attitude. There's a thriving eco-friendly spirit in Butchertown, so it's not uncommon to see urban homesteading, home gardens and Earth-friendly features all over this neighborhood.
?The homes in Butchertown are designed in a wide variety of styles, a showcase of this neighborhood's long history in Louisville. You'll see Colonial homes, pretty bungalow homes and simple shotgun-style houses in Butchertown. The bright colors, historic architecture and traditional designs in Butchertown give this neighborhood a unique look, and you'll want to get a good look at the homes here.