Eat Lobster at a Honey Farm May 14
Posted by Joe Hayden on Saturday, May 8, 2021 at 7:07 AM
By Joe Hayden / May 8, 2021
Comment
What are you doing this May 14? Just going to eat some lobster at a honey farm. When you think about how fun it's going to be to tell people that you are actually doing this, you pretty much have to do it! This May, the Honey Depot is hosting Food Truck Friday. So if lobster isn't your thing, you will find other tasty selections to try.
Food Truck Dinner
Settle down by the firepit with a delicious food truck meal and listen to local music while you feast. This is a relaxed and naturally beautiful environment and a working farm, to boot. All the seating will be outdoors and social distancing will be enforced, along with all other Covid precautions.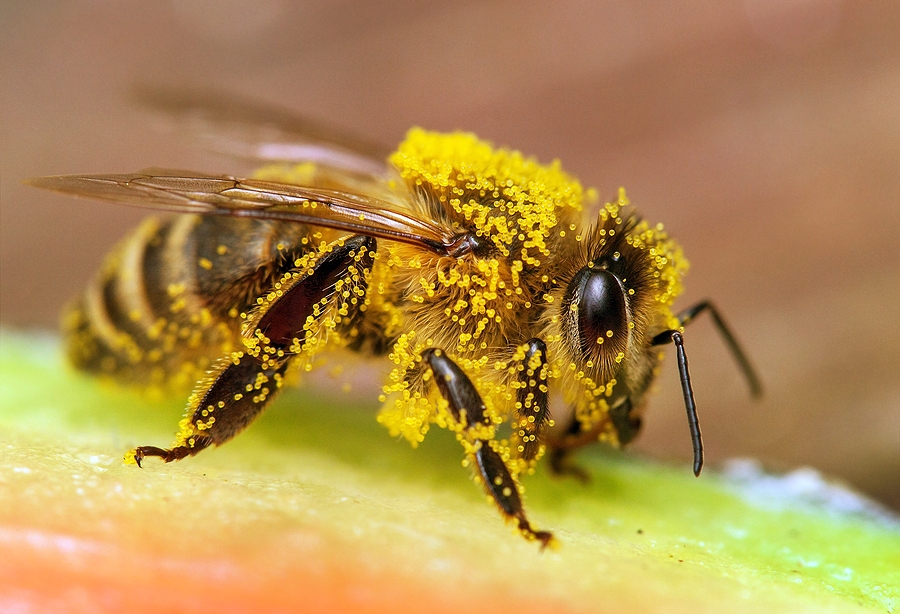 Longshot Lobsta will be at the farm to provide a variety of wonderful things to eat. If that's not your style, try the 502 Cafe food truck. And while you're here, you can see some of the cool stuff at the Honey Depot. That includes the apiary, a bee house where the honey is being made. You may also hear the train go by while you're here, which is a nice touch that gives the Honey Depot that out-in-the-country feeling.
However, you don't have to go out into the country to enjoy it. The Honey Depot is at 14005 Taylorsville Road. That's in Fisherville, a neighborhood with its own cool backstory and at least one extremely famous resident.
Fish for a New Home in Fisherville
Fisherville was a little town with a post office in 1833. But in the late 1800s, Fisherville became pretty famous. A mineral well was discovered, and people in Kentucky flocked to the therapeutic water. The rolling green meadows, gently rolling hills and gorgeous views won people over. They stayed in Fisherville to build beautiful homes after the well ran dry. Today, this is a modern neighborhood full of beautiful real estate options.
Fisherville is surrounded by Floyds Fork. There's also an educational forest and a large park and playground here. The sprawling Parklands of Floyds Fork is nearby, too. Mostly, Fisherville is made up of pretty, modern homes in multi-bedroom designs. These houses have more than one bathroom and plenty of square feet of space. They have big yards and they have high-end features inside, too.
There are many beautiful luxury homes here that have custom cabinets, incredible hardwood floors, fireplaces and all sorts of extra features and little touches. Fisherville has lots of newer homes that are less than 10 years old. This is also the neighborhood that Denny Crum himself calls home. Who knows? You may end up with Coach Crum as a neighbor!