Eat Lunch at Locust Grove July 18
Posted by Joe Hayden on Friday, July 17, 2015 at 8:10 AM
By Joe Hayden / July 17, 2015
Comment
Have you ever imagined yourself living in Jane Austen's day? Now's your chance. The historical picnic and Croghan family wedding is at Locust Grove on July 18, and it's a truly unique event that will take you back in time to the 1800s. Historical reenactors and even a grand ball are all part of this historic day of fun.
Historic Picnic
On July 18, you're invited to celebrate the nuptials of Locust Grove's Ann Croghan to General Thomas Jesup. The year is 1822, and the date will truly come alive at this day-long event.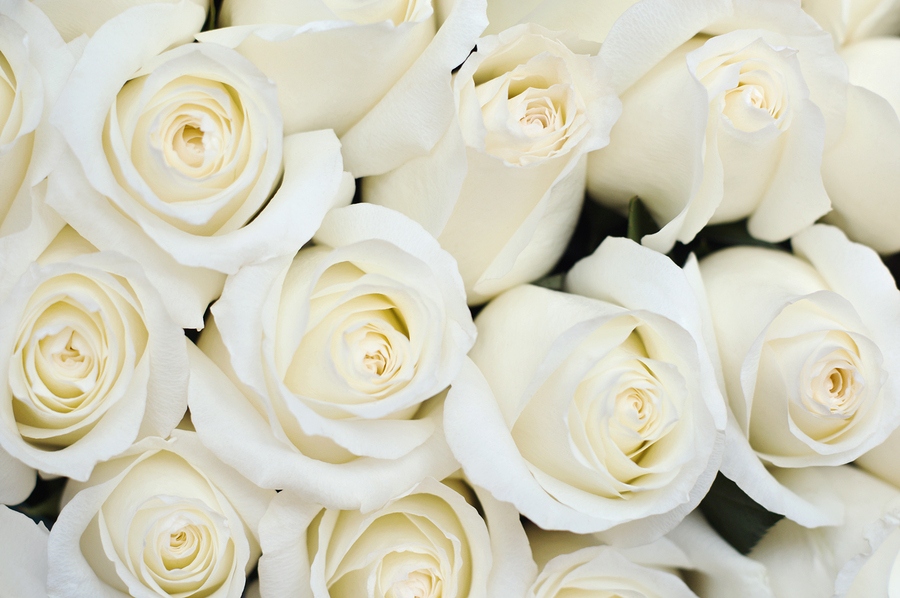 Before the wedding takes place, you'll have time to explore the grounds of Locust Grove and learn some of the dance steps that will be performed at the upcoming ball. The Kentucky Shakespeare Company will perform readings of Jane Austen's works. There will also be a special historic exhibit set up in the auditorium, so you can see real pieces of the past.
Once the wedding is over, there will be refreshments in the beautiful gardens of Locust Grove. After that, the ball begins. Adults can attend this unique event for $8. Children's tickets cost $4. Locust Grove is an historic property that hosts community gatherings all the time, though few are as in-depth as this all-day affair. The event begins at noon, and the ball will end at 10 pm. You'll find Locust Grove at 561 Blankenbaker Lane.
A Day in Glenview
Locust Grove is practically next door to Glenview, one of Louisville's prettiest communities. All of Glenview was once a horse farm full of rich green pastures and rolling hills. When people began to move to the East End to build their summer homes, Glenview became a community of rolling green lawns and beautiful houses.
Some of the beautiful homes in Glenview are on the national register of historic places. Other homes are designed with architectural details that fit in with the historical look of the community, a nod to Glenview's past. The winding streets end in cul-de-sacs that help keep the neighborhood peaceful and quiet. The Ohio River borders one edge of the neighborhood, giving some residents gorgeous views of the water. Goose Creek runs down another side of the neighborhood, creating beautiful natural scenery.
Step into history this July, and step into the beautiful Glenview neighborhood near Locust Grove. You'll see why people have loved living in this part of Louisville since 1822.