Eat Pizza and Paint This May
Posted by Joe Hayden on Sunday, May 22, 2022 at 7:07 AM
By Joe Hayden / May 22, 2022
Comment
This May, do a little something different for dinner. Have a pizza night and paint a picture. Minnie's Pizza and Paint Shop is the next best thing to letting kids play with their food. Here, they eat the food. Later, they can play around and have fun painting a picture.
Pizza and Paint
You might think that pizza and art don't really go together, but they do. Having a nice full belly can be great fuel for the artist's imagination. You can have an entire painting party here, take a painting class or just get something to eat and see how creative you can get. Minnie's is open Tuesday through Thursday from 3 to 8 pm and Friday and Saturday from 3 to 9 pm. By the way, the food is great. There's a good pizza selection, appetizers, pasta, a kids menu, salads and all sorts of yummy stuff. Even the picky people will be pleased here.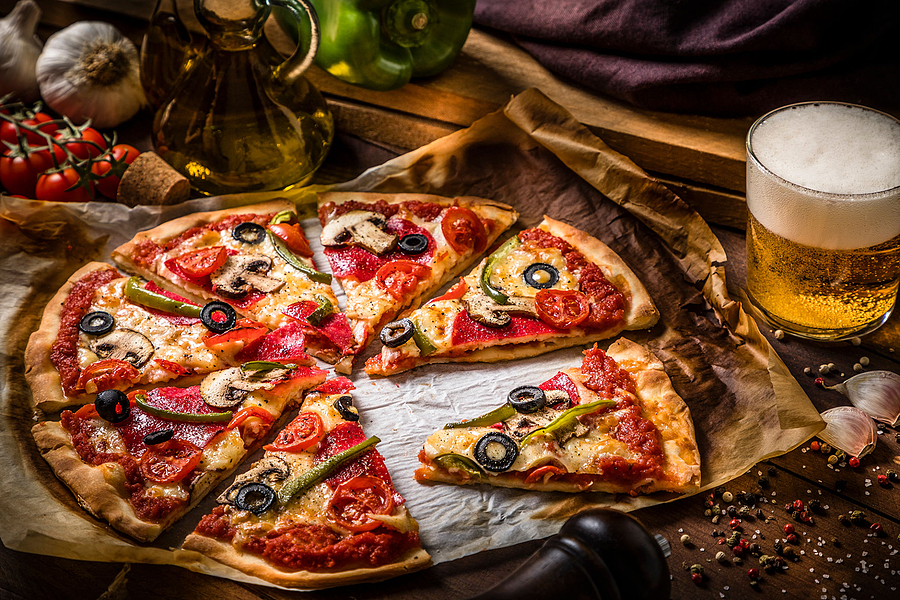 Minnie's is at 7317 Saint Andrews Church Road. That's right next to the large Iroquois Park and just outside the Pleasure Ridge Park neighborhood. Take a better look around PRP while you're here and you might take more than a few moments to seriously think about living here.
Eat, Drink and Be Merry in Pleasure Ridge Park
You'll start to see some of the features of PRP right away. There are parks here and schools, salons and spas and all sorts of places to shop. There are grocery stores and restaurants. There's a golf course, with incredible natural features. And there are lots and lots of quiet, winding streets where you can look at pretty homes in all shapes and styles.
PRP has plenty of newer homes but there are homes with character here, too. Look for a two-story design or a ranch with multiple bedrooms. Seek out a home with a basement or maybe a swimming pool. Why not both? Pleasure Ridge Park has a huge home selection and you really can find anything you might be looking for right here. If you've been looking for a place to call home, you might have just found it with PRP.